4 reasons to monitor your energy production
Solar energy monitoring systems, empower users with a thorough comprehension of their solar installations. This holistic approach enables precise tracking of performance, voltage, temperature, energy production, and identification of any defects. However, many organizations fail to realize the full potential of monitoring their solar installations, thus missing out on significant financial, operational, and reputational opportunities. Discover the 4 reasons to monitor your energy production in this article.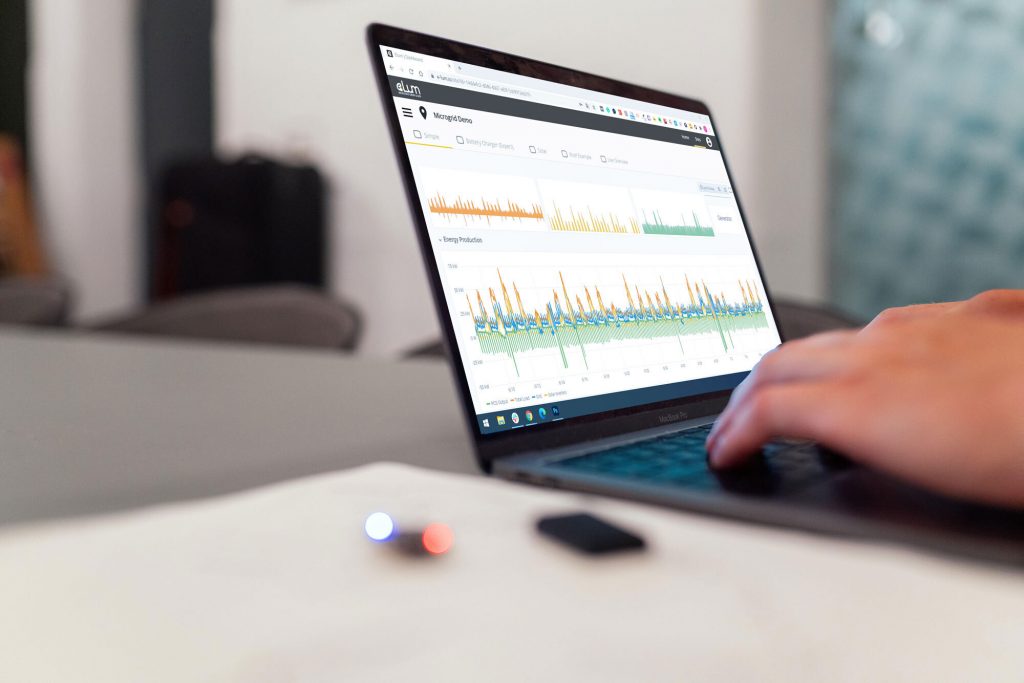 Increasing knowledge & control
Before collecting site data and implementing monitoring, companies often lack awareness of their installations' full performance. Decreases in equipment efficiency frequently go unnoticed as they are not continuously tracked. A monitoring system brings transparency to solar installations, converting collected data into advanced KPIs displayed on dynamic dashboards. These dashboards benefit various stakeholders, including O&M teams, asset managers, and building owners. The insights facilitate reporting and drive corrective actions to maximize energy production.
Enhancing cost-effectiveness
Data from energy monitoring systems, once analyzed, accurately reflect energy production and overall infrastructure. This information allows quantification of potential savings and provides a snapshot of the installation's financial situation.
a - Reducing operational cost
By prioritizing the use of renewable sources and maximizing solar penetration, organizations can reduce energy purchases from the grid or fossil fuels, leading to a general decrease in operational costs. Relevant KPIs, such as performance ratio, enable operators to compare actual energy production to ideal production. Monitoring a multi-energy site, including solar and diesel installations, helps track diesel generator usage, allowing for anticipatory maintenance.
b - Computing installation ROI
Computing the carbon emissions avoided and operational savings generated helps building owners evaluate the return on investment of solar installations.
Easing maintenance, increasing reliability
Monitoring solutions like Elum's ePowerMonitor display site diagnostics by detecting equipment failures. Simple alarm configurations trigger custom email alerts, notifying operators of abnormal production drifts and reducing resolution time. The solution unifies the display of local equipment alarms in one dashboard, enhancing ease of maintenance and system reliability.
Supporting CSR objectives
Naturally, increasing solar penetration will reduce the consumption of fuels or electricity coming from the grid and further the emission of greenhouse gas and pollution.
Monitoring the effort spent on reducing carbon footprint can help organizations reach their CSR goals as well as being compliant with government targets. Companies able to justify their participation in the battle against global warming in tracking their carbon footprint and reducing C02 emission will be strongly legitimate. As well as reduce the country's dependence on foreign sources.
Greening a company is a fantastic way to garner a positive image of the organization.
Implementing a solution such as ePowerMonitor will be a key asset for your installation, in optimizing its overall performance.
Want to discuss about
the Contact us industry ?
Learn more about Elum's use cases: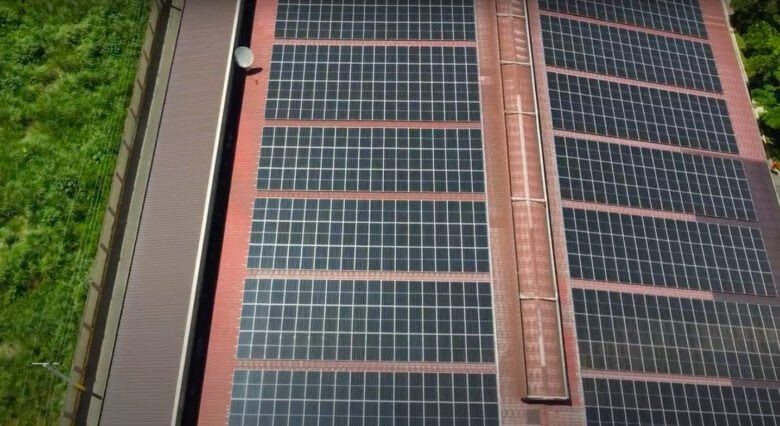 Zéro Export – Usine de transformation​
ePowerControl ZE garantit l'absence d'exportation vers le réseau dans le cadre d'un projet connecté au réseau dans une usine de traitement à Pampanga, aux Philippines.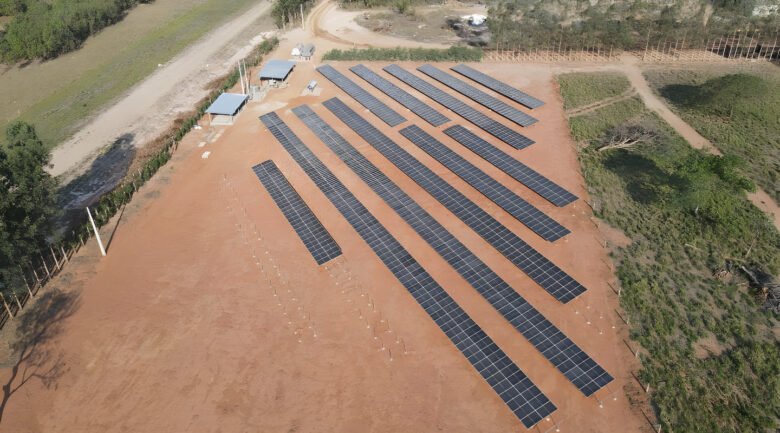 Intégration solaire-diesel – Industrie minière au Brésil​
ePowerControl HFS réduit la consommation de carburant dans un projet minier hors réseau de 850 kWc au Brésil, en optimisant l'intégration solaire-diesel.
Prêt à choisir une solution de contrôle pour votre installation ?