Multi-energy monitoring software
Manage and control solar energy production with an hypervision platform tailored for multi-energy sites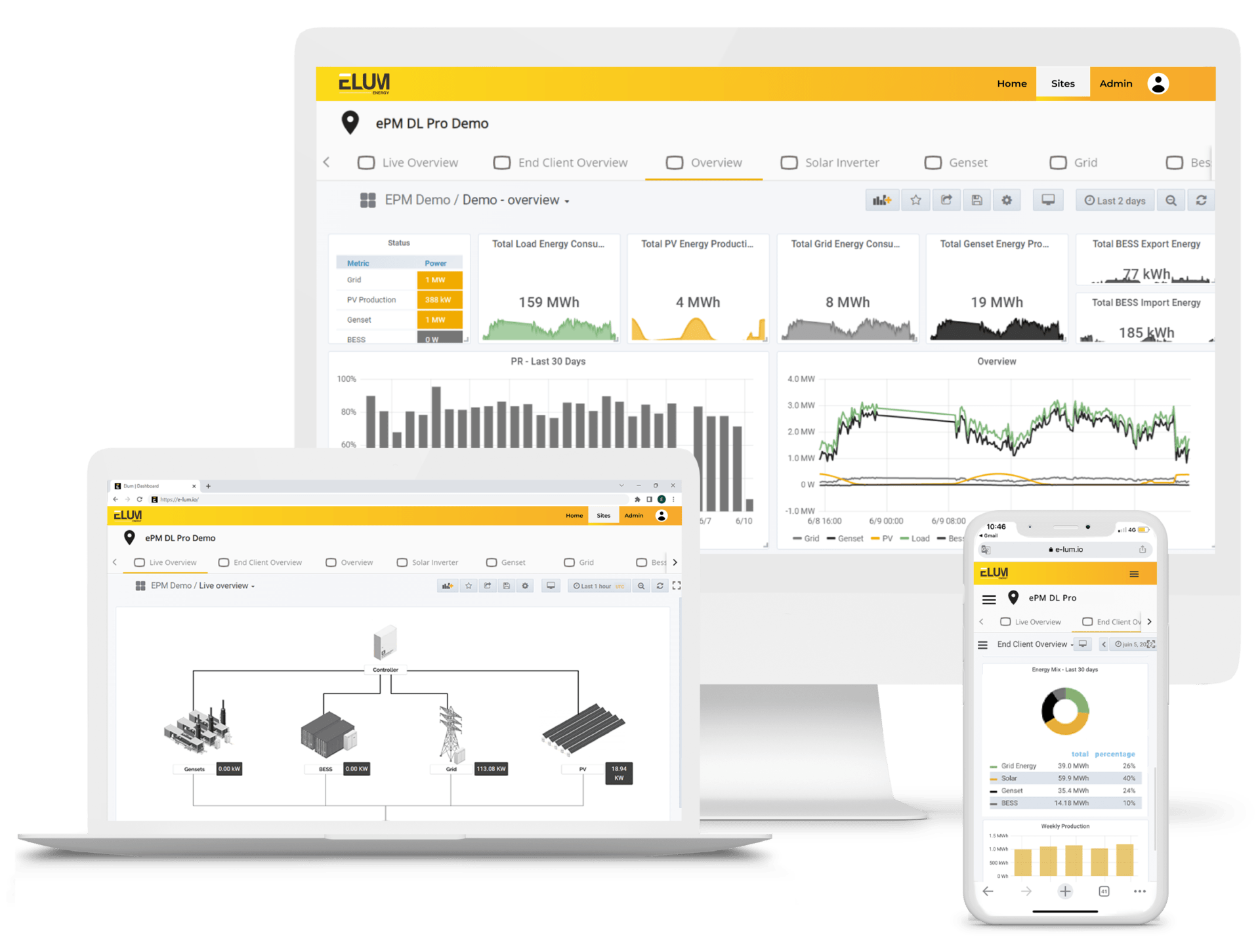 One
platform to monitor

your site portfolio
From auto-consumption setups (through solar controller and solar datalogger) to large-scale grid-tied applications,
embrace real-time insights and remote control, for any type of energy sources: PV, storage, genset, EV, etc.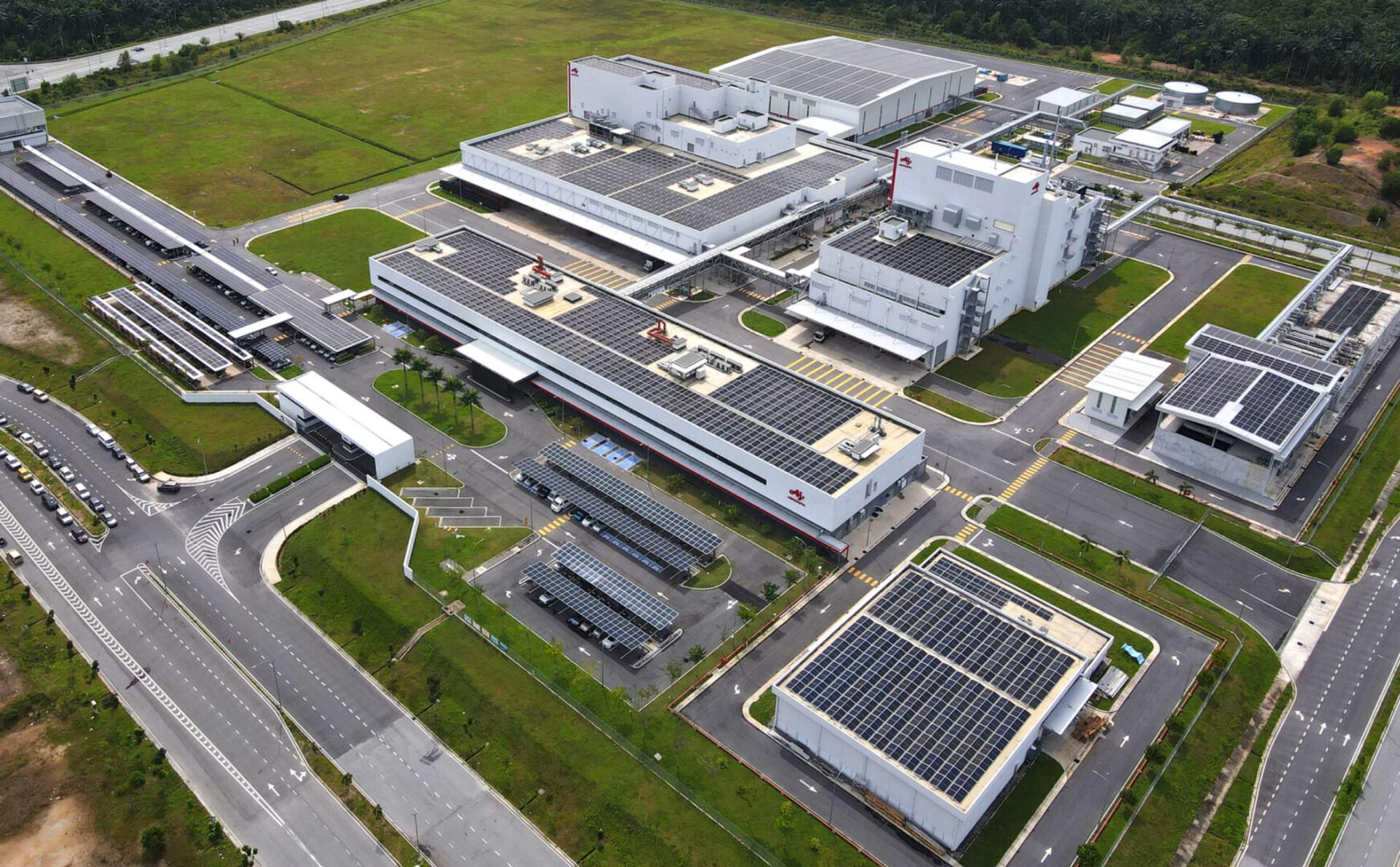 Reclaim control of the operation of your site with Elum solar controllers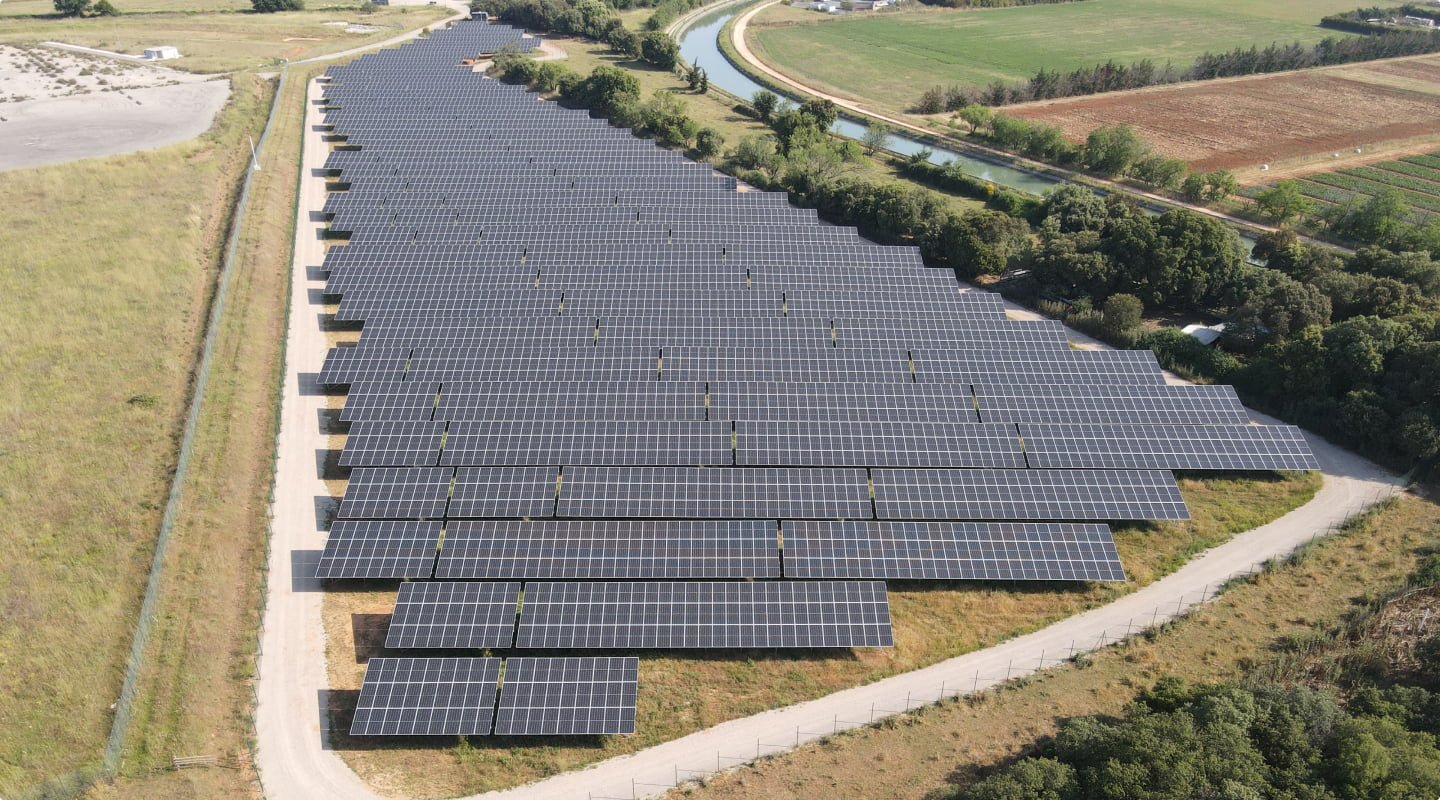 Handle the complexity of large-scale applications through PPC controllers and SCADA system
Why choose
ePowerMonitor?
Helps O&M teams monitor their portfolio of multi-energy plants and identify underperforming assets.
Provides asset managers with analysis of the different causes and contributions of plant underperformance to solve issues and increase KWh produced
Helps O&M teams simplify and automate diagnostics with customizable KPIs be notified through custom alarms and remediate via remote control.
Provides asset managers with accurate financial reports that can be modified according to calculation formulas (e.g. PR).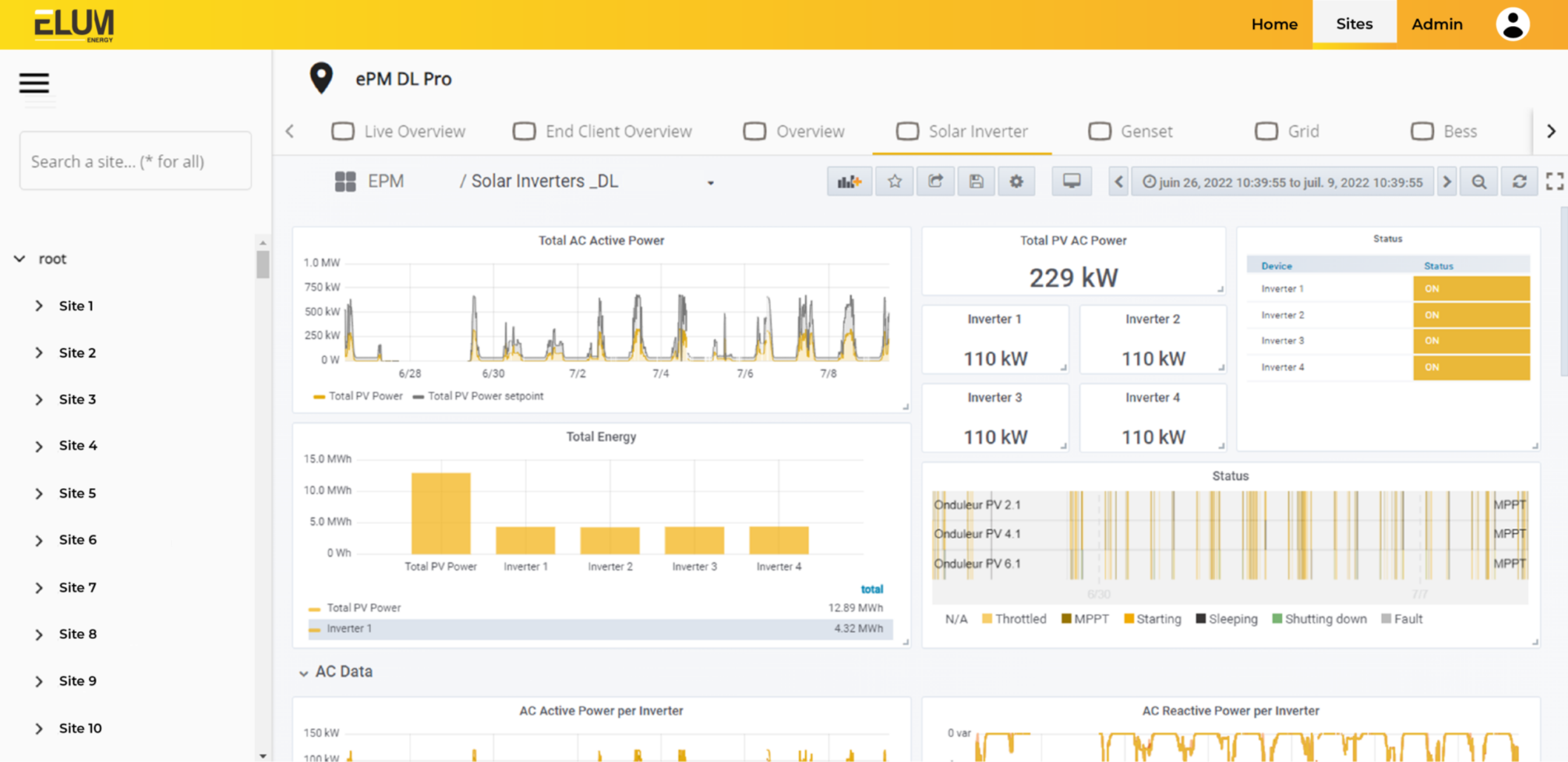 A technology relying on Elum's control solutions
Leverage data collected from Elum's controller with ePowerMonitor
Turnkey & secure
data collection: automatic data downloading 24/7 from Elum data loggers & controllers
Interoperability
with
95% equipment
on the market. Up to 200 devices per dataloggers
No data loss:
local data storage able to resynchronize once
the connexion is available again
Features designed to
monitor your sites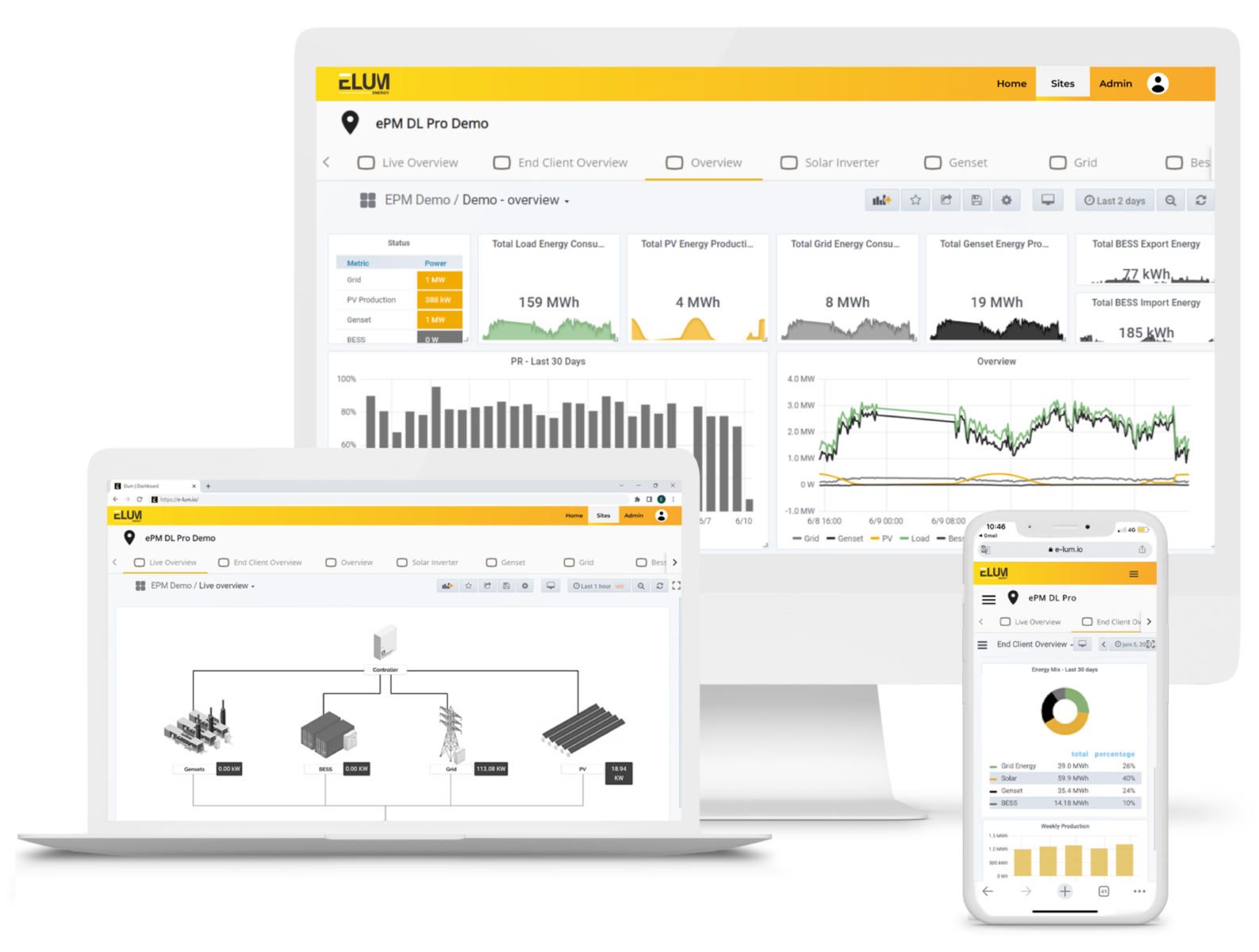 Features designed to achieve energy autonomy
Data monitoring

Dynamic dashboards and diverse perspectives provide real-time insights and tailored KPIs for each device
Performance analysis

Utilize data storage to reveal trends and calculate essential KPIs like PR and I-V curves. Historical data adds depth for smarter decision-making
Portfolio overview

Access site statuses with the Geographic Information System (GIS) menu, offering a comprehensive view of your entire portfolio
Reporting and data export

Create customized reports for operational teams and users. Modify reports by time range and export data in versatile CSV formats
Anomaly detection

Remotely detect device issues, faults, and drift with configurable alarms. Choose email notifications for critical alerts
Custom dashboards

Adapt data visualizations and analyses to suit your site's unique requirements
Access to site performance KPI
Display of variables per equipment or string of solar inverters
Customizable alarms
Display of alarm logs and status of solar equipments
Alarm configuration & email notification
Access to production KPI
Estimation of theoretical production vs real production, performance ratio KPI
Access to financial KPI
Estimation of solar earnings over a period of time
Access to production KPI
Estimation of real solar production user friendly display
Access to live overview
Overview of production assets with a visual display of all the equipments on site
Access to environmental KPI
CO2 equivalent reduction, Avoided km of cars, fuel reduction equivalent
Elum has maximized the profitability of many solar + BESS installations
worldwide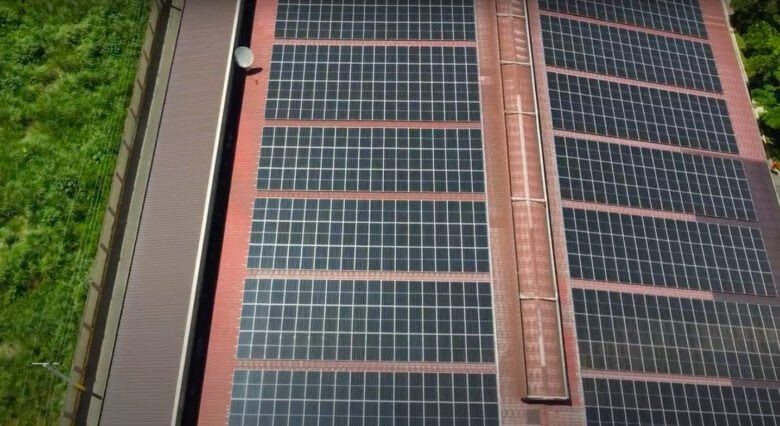 Zero export of a processing plant in the Philippines
ePowerControl ZE ensures zero grid export in a grid-tied project at a processing plant in Pampanga, Philippines.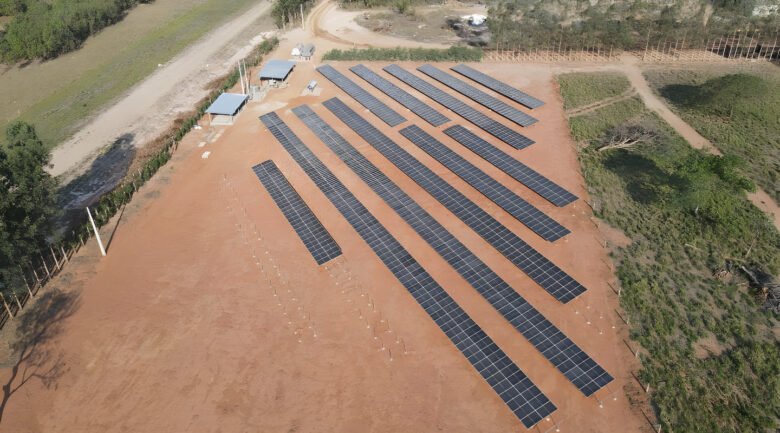 Solar diesel integration of a mining company in Brazil
ePowerControl HFS cuts fuel usage in an 850 kWp off-grid mining project in Brazil, optimizing solar-diesel integration.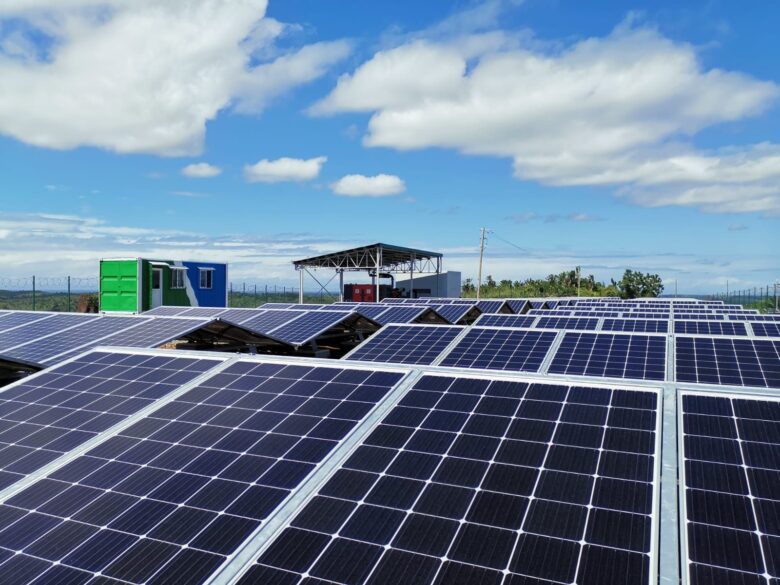 Hybrid solar power plant of a mining company in Madagascar
ePowerControl HFS optimizes renewable energy usage in an off-grid hybrid power plant in Ambokatra, Madagascar.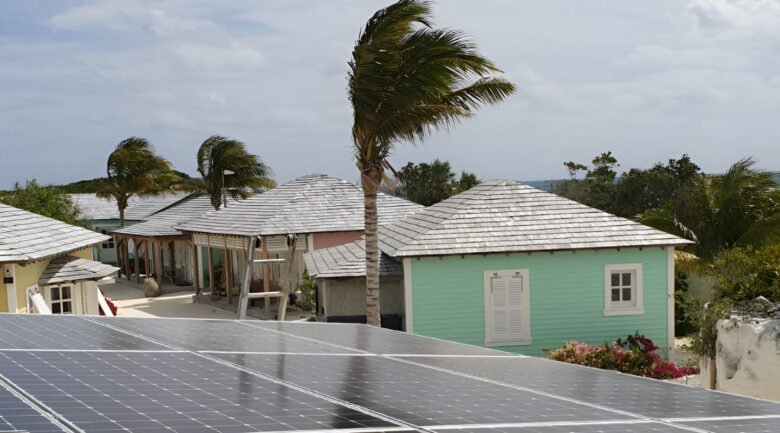 Battery storage integration of an island resort in the Bahamas
ePowerControl MC optimizes cycling strategy for solar-based power during the day with storage and managing gensets at night for efficiency and extended engine life.
Frequently
asked questions
What is the time limit to collect data?

There is no time limit to fetch the data. The CSV exports can be done for a set period of 3 months.

What is the granularity of data ?

The data acquisition granularity is as follows : real time for alarms , 10 minutes for data.
Is there a way to be notified when an alarm occurs without being connected to the platform?

In addition to the alarm notification in ePowerMonitor, it is possible to send emails to notify the user when an alarm appears.
Taking care of your
solar installation
could be our next challenge