Ready to have a real impact

on the future of energy?
Check our open positions all
around the world.
"Each of us is a piece of our global puzzle"
Cyril Colin, CEO
At Elum Energy, we are on a mission to facilitate the integration of renewables on any grid worldwide.
Our commitment to sustainable energy solutions drives everything we do, and we're looking for passionate individuals who share our vision.
If you're ready to make a real impact and help shape the future of energy, you've come to the right place.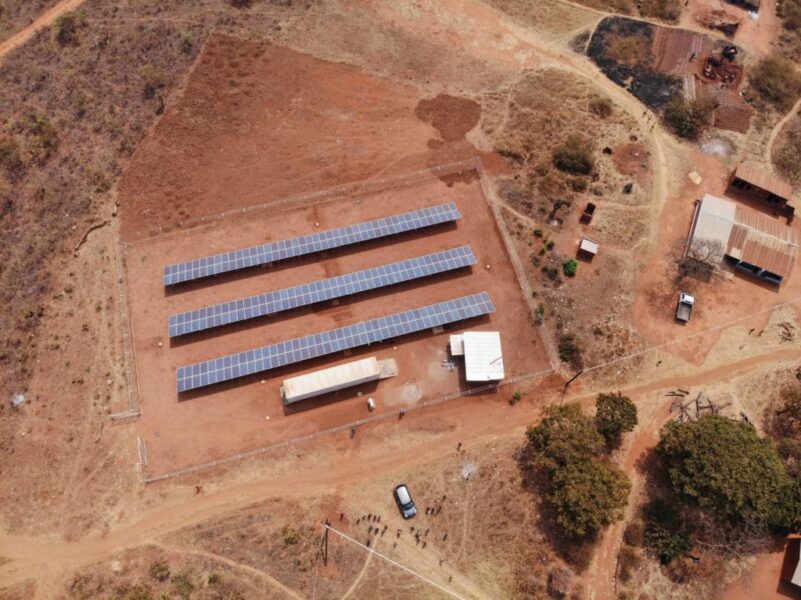 Having the greatest impact possible on the energy transition is how we contribute to the climate.
🌍
Multicultural & international
Our diverse & global team is our driving innovation force to better understand market needs
Innovation is at the core of our products and we're always pushing the tech envelope in the energy world. We always push to solve renewable challenges by building replicable technology
We satisfy our clients & partners by making their power plant journey easy & efficient
When you join our team, you become a part of a vibrant, hybrid work environment, in an ambitious group of professionals building next generation renewable technologies.
We believe in responsabilisation & autonomy as the best way for you achieve your objectives & have great impact. We don't believe in unconditional physical office presence.
All our packages include company shares. Wherever you are based & the position you occupy, you participate in the growth of the company, and we will give you a share of it.
With team members from all over the world, you are part of a truly global and inclusive work environment.
Join our team

all around the world
To ensure close collaboration with our ecosystem of clients and partners, we are currently located in:
France

Morocco

South Africa

Brazil

Pakistan

India

Mexico

Spain

Nigeria

Madagascar
At Elum we offer internship & trainee opportunities, as we believe training is a two side investment generating innovation and new perspectives.
80%+ of our interns are hired in Elum after their internship / apprenticeship.
Also if you are preparing a thesis (PhD) and looking for a company partner, we have cutting-edge R&D subjects on Power Plant controls, don't hesitate to contact us.
1. It's simple to apply on the platform
Create your candidate profile and add your CV. 
You will receive a confirmation email to let you know we have received your application.
2. Our recruiters will give you feedback
You will hear back from us within 3 weeks following your application.
When your application is selected, you enter the hiring process.
3. You will experience the company mindset
Expect interviews with your future manager through a case study to assess your skills. And with HR / Head of. to give you a glimpse of our vision and what we look for.
We get & give feedback at each stage
4. You will get a complete package & visibility
If you are selected we will propose you a complete salary package (salary + shares) and once accepted start planning your onboarding.
Want to talk about your
career
or find your next challenge?