Solar controllers & data loggers for
C&I and microgrids

applications
Maximize PV penetration with robust and easy
to install C&I solar solutions by Elum Energy.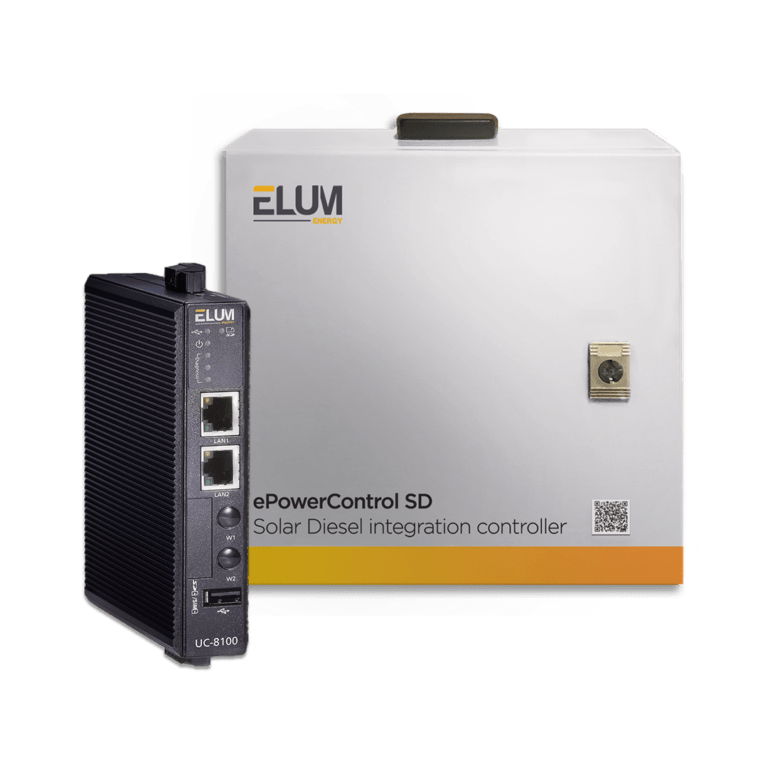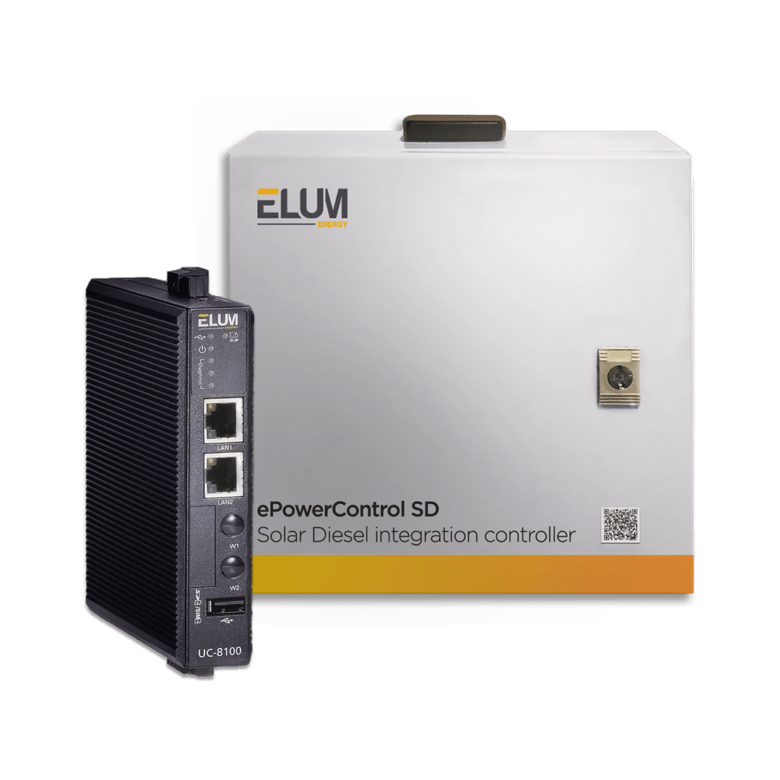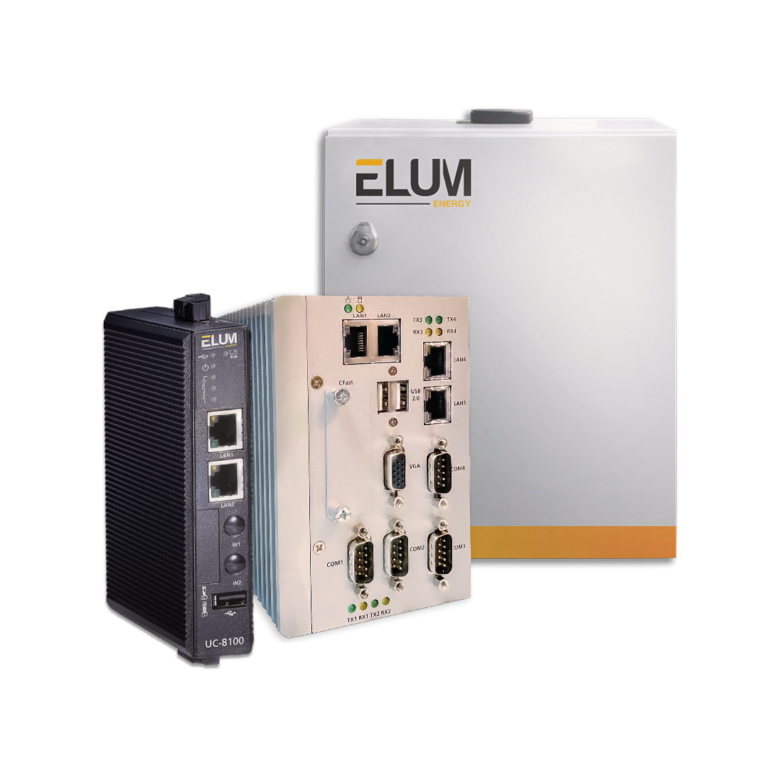 Facilitate solar-diesel integration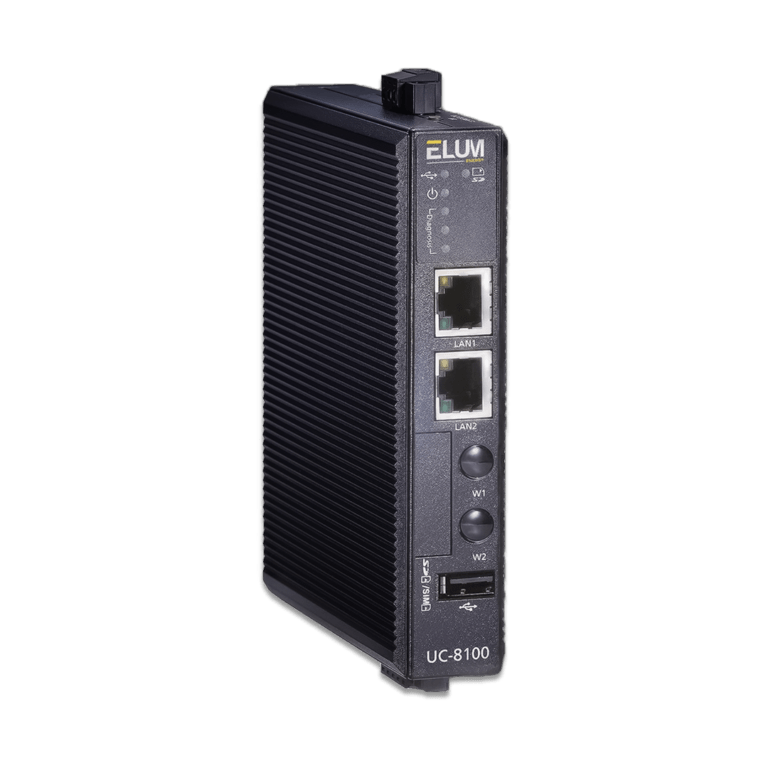 Facilitate solar-diesel integration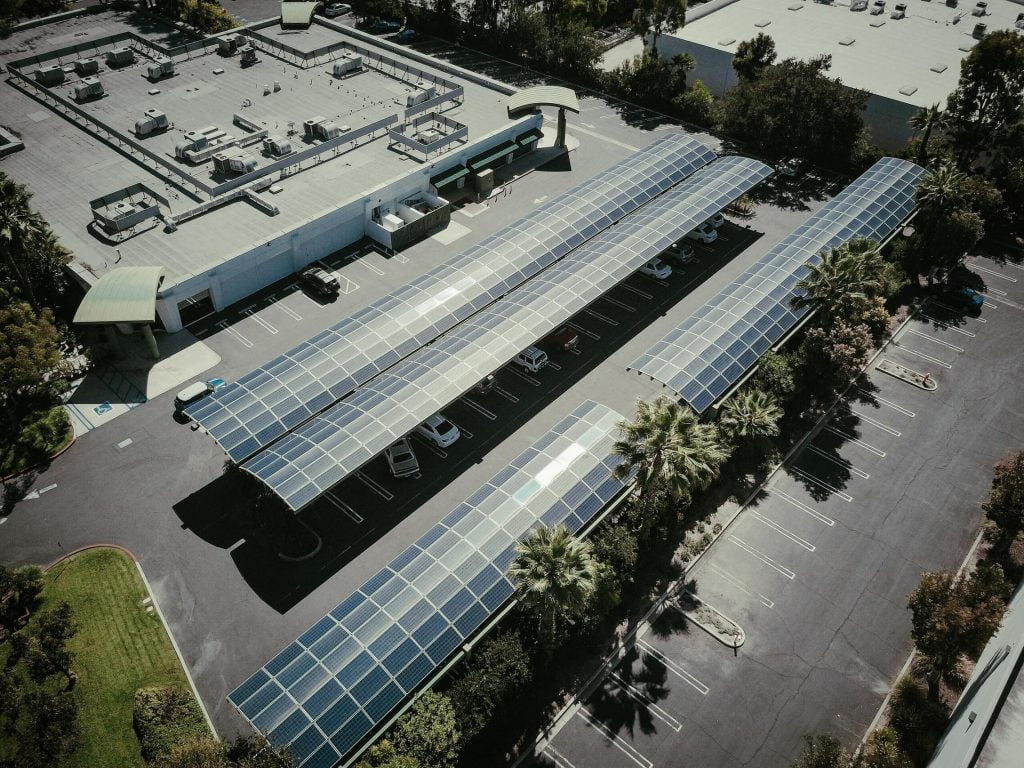 Enhanced energy efficiency  optimize energy production, ensuring maximum output and efficiency.
Cost reduction: Improved energy efficiency leads to lower utility bills, reducing operational expenses.
Environmental sustainability : reduce carbon footprint, promoting environmental responsibility.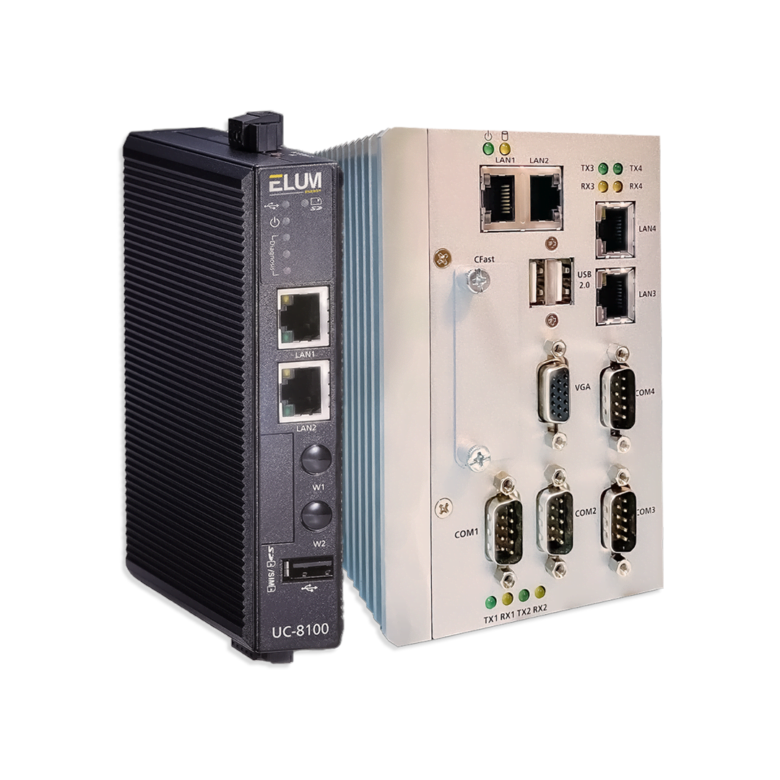 Ensure reliable grid feed-in management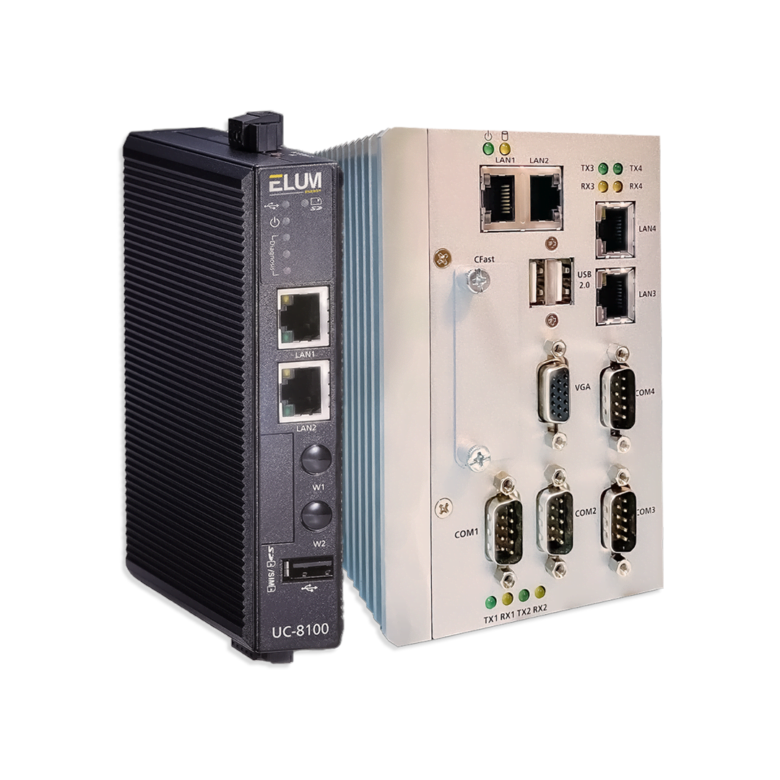 Gain valuable insights from your energy data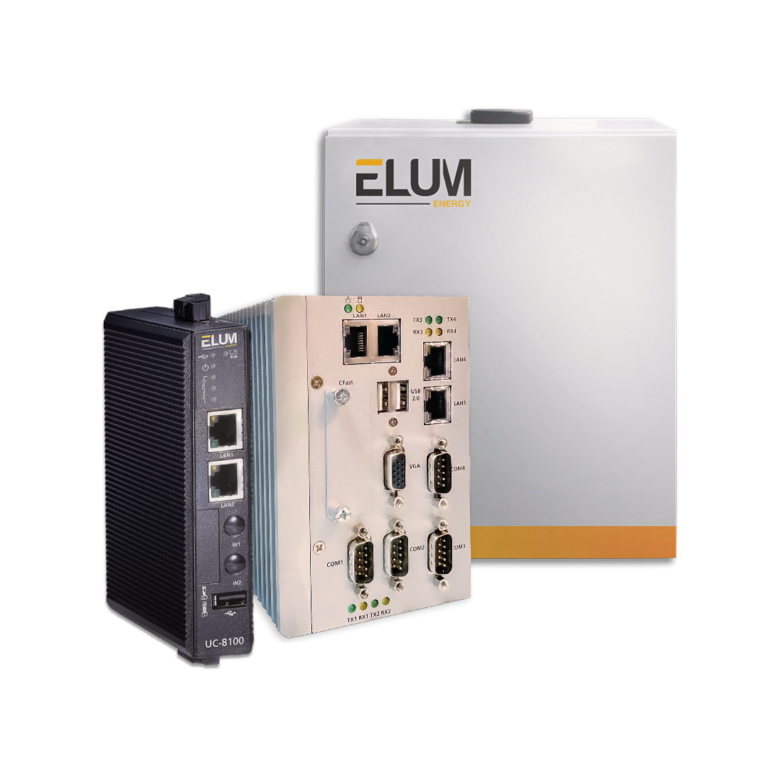 Solar EV charging station
Maximize EV charging while optimizing PV penetration
All our solar controllers come with
ePowerConfig
, a user-friendly interface
that gives the operator full control of the plant
in a few clicks.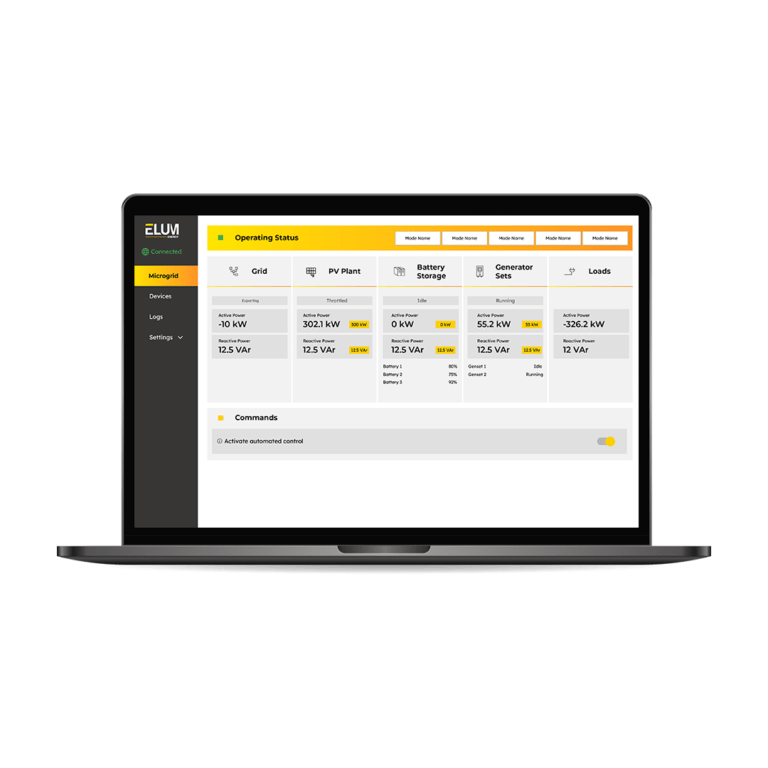 Why Commercial and industrial sites need a
solar controller ?
C&I sites greatly benefit from solar controllers as crucial components in their solar energy infrastructure.
Unlike residential setups, C&I solar installations, driven by renewable energy and photovoltaic systems, often involve intricate arrays with varying energy demands.
Solar controllers optimize solar power production, regulating the performance of solar panels, ensuring they operate efficiently and deliver the required power output. This precision is vital for C&I sites aiming to reduce energy costs and environmental impact while maintaining uninterrupted power supply. They also facilitate grid integration.
Why choose
Elum as your partner


for solar controllers ?
We support the installation of more renewables around the world in maximizing solar penetration while ensuring grid stability. Plus, Elum has develop a range of solar monitoring systems designed to enable an efficient plant monitoring & control.
Autonomous
configuration & plant
management
Compatible
with
95% equipment
of the market
Flexible architecture
that adapts to the
scaling
of your project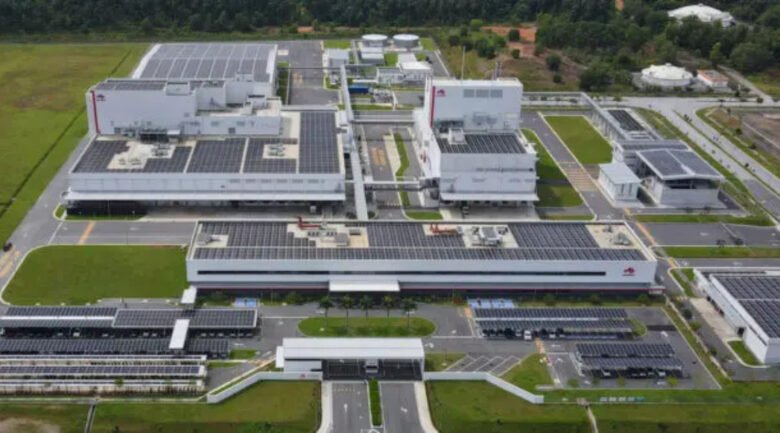 Zero export with multiple points of injection of an Industrial Site in Malaysia
ePowerControl ZE ensures zero grid export and precise power factor control in a Malaysian grid-tied project with ERS Energy.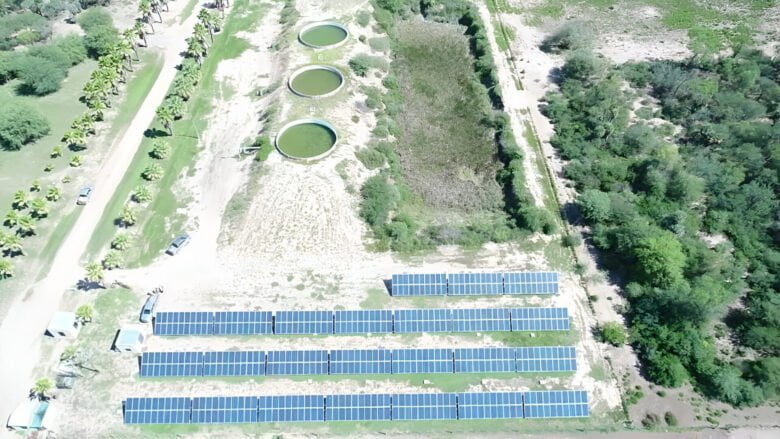 Solar diesel integration of an export company in Argentina
ePowerControl HFS optimizes solar integration, minimizing diesel consumption and ensuring efficient power utilization at an export company.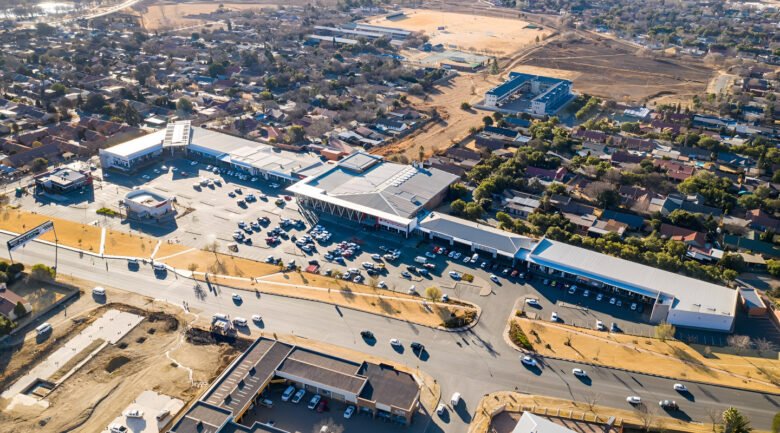 Solar diesel integration of 5 Star Superspar mall in South Africa
ePowerControl SD project ensures stable power for a South African mall during load shedding.
Taking care of your
solar installation
could be our next challenge