Simple & Efficient
Solar Diesel integration
Ensure seamless incorporation of grid-tied solar diesel hybrid systems, with solar controllers.
Ensure minimum genset loading

Maximize PV production

Manage grid feed-in

Reduce fuel consumption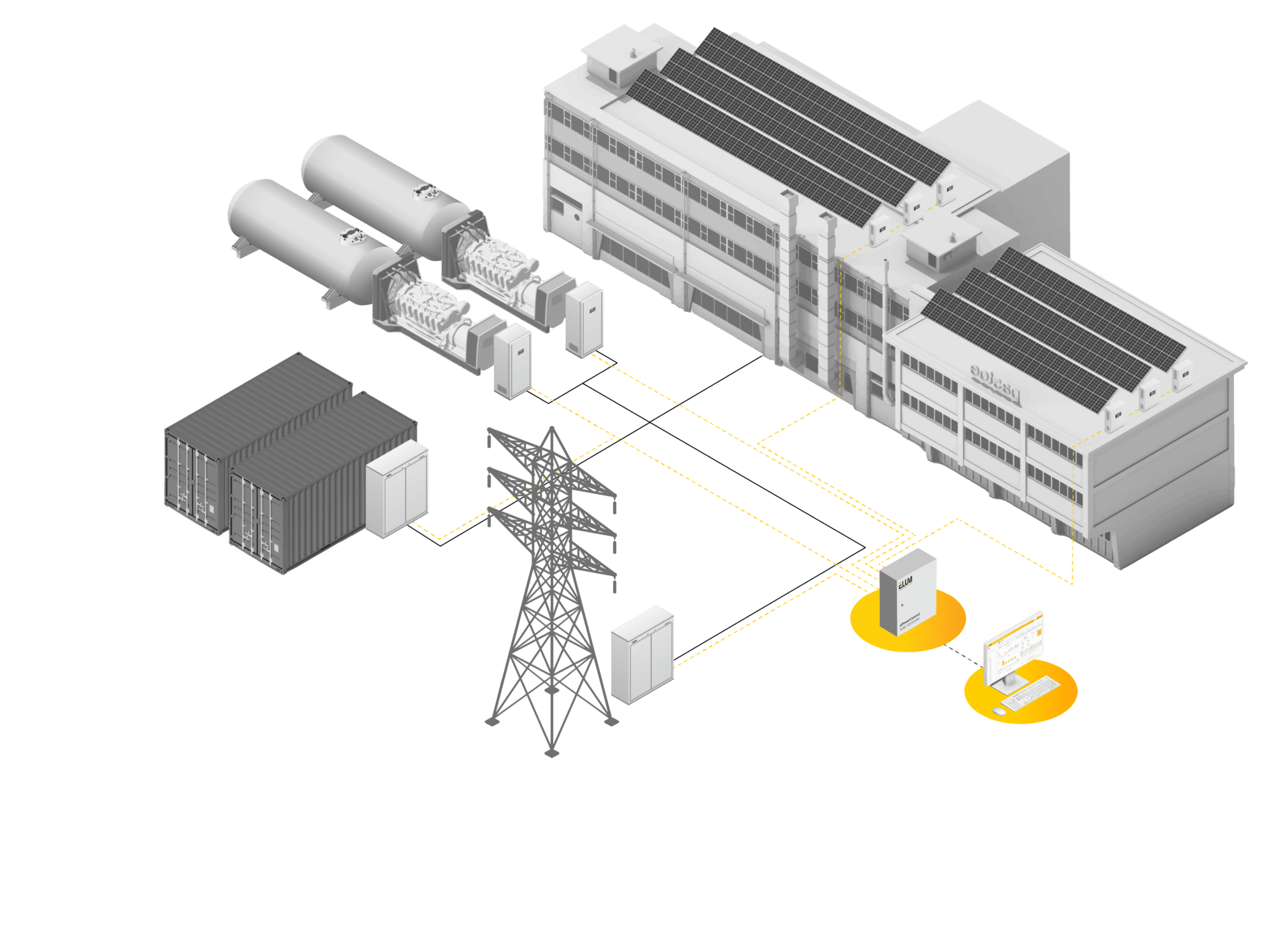 Reclaim control on the
operation

of your plant
Integrate PV + diesel system seamlessly to minimize fuel consumption through solar and
hybrid fuel saver controllers
. Regain autonomy on your site with easy setup and
operation of your site, ensuring reduced LCOE.
Autonomous
configuration & plant
management
Compatible
with
95% equipment
of the market
Flexible architecture
that
adapts
to the
scaling
of your project
Which solution
is right for you?
 Both of our controllers offer advanced features,
but they serve different integration
scenarios.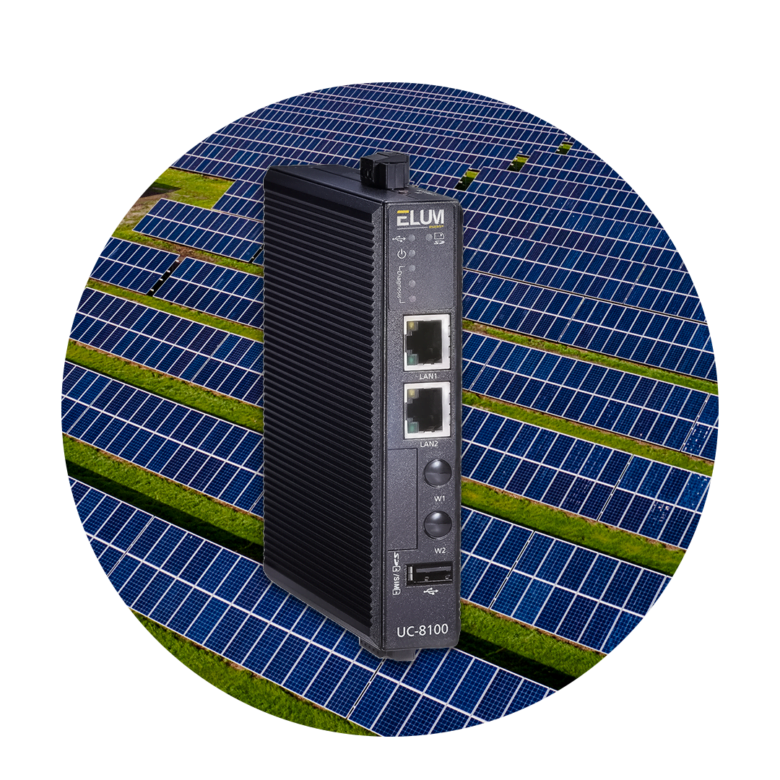 Solar-diesel hybrid controller
For power plants
below 300 kWp.
Ideal for grid-tied systems with a focus on PV penetration and genset management for up to 300 kWp
Max. number of devices: 32
PV inverters: 16

Genset: 4

Meters: 4
Export and import control for a single or multiple points of injection ( max 2)

Reactive power management

Fluctuation avoidance

Advanced maintenance and failsafe modes
Standard customer support

Standard plant display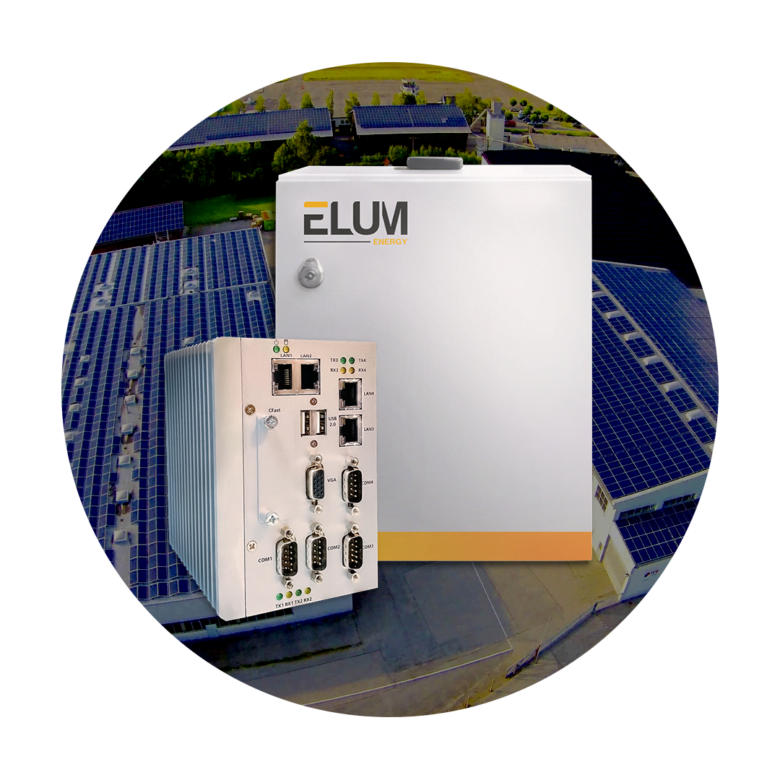 Multiple genset controller
For power plants
from 300 kWp – 3 MWp.
Best for solar-diesel integration with advance genset management features for up to 3 MWp
Max. number of devices: 128
PV inverters: 64

Genset: 12

Meters: 32
All features included in SD
Advanced multiple gensets management including individual minimum genset loading

Genset load control

Export and import control for a single or multiple points of injection ( max 6)
Advanced customer support (on-site/remote commissioning assistance)

Advanced plant dashboard

Pre-wired casing to speed up installation
Unlock
monitoring
capability with
our hypervision platform
epowerMonitor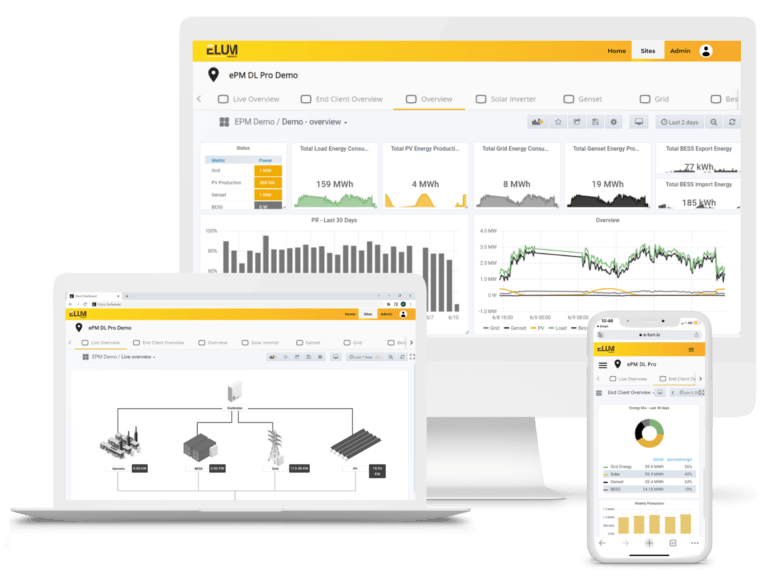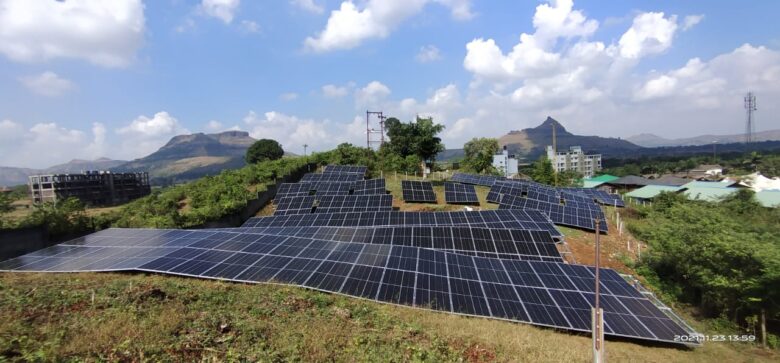 Solar diesel integration of Rainforest resort in Igatpuri, India
ePowerControl SD optimizes solar integration and ensures seamless transition during grid fluctuations at an Indian rainforest resort.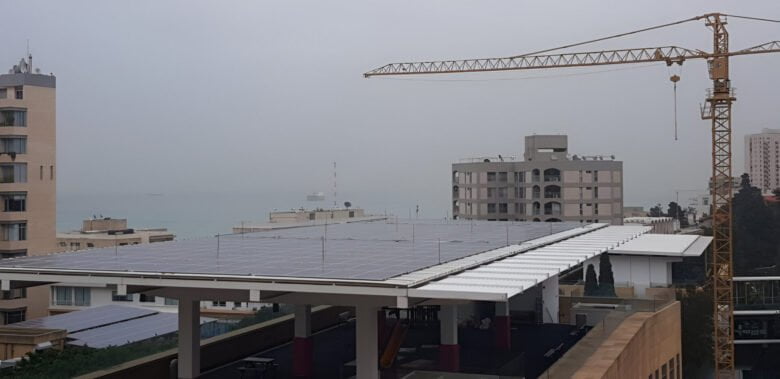 Solar diesel integration of Beirut International College, Lebanon
ePowerControl HFS optimized PV-diesel integration at the college in Beirut, boosting diesel genset yield by up to 30%.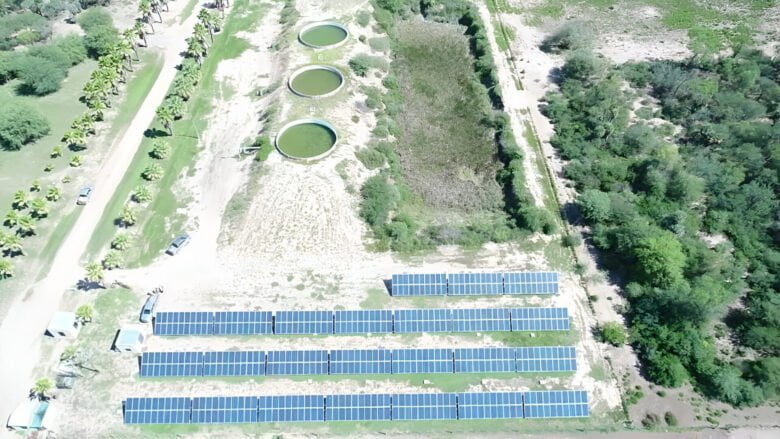 Solar diesel integration of an export company in Argentina
ePowerControl HFS optimizes solar integration, minimizing diesel consumption and ensuring efficient power utilization at an export company.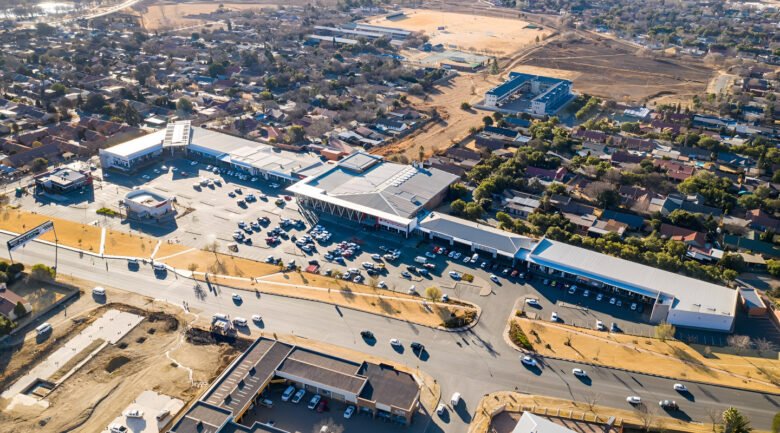 Solar diesel integration of 5 Star Superspar mall in South Africa
ePowerControl SD project ensures stable power for a South African mall during load shedding.
Frequently
asked questions
We have put together some commonly asked questions
How does the PV / genset integration work ?

The PV production is automatically adjusted so as to have a maximum PV penetration while ensuring the gensets do not run below the minimum loading value (typically average 30% of genset nominal capacity)
How does the PV / genset integration work?

The zero export feature is included in all or our controllers. They curtails solar power to enable a maximum PV production, while ensuring zero export to the grid, thus avoiding penalties from the grid operator. It also allows to feed power into the grid, in accordance with the grid operator guidelines and standards, as well as the ability to set grid targets autonomously by the operator.
How do you prevent reverse power to the genset?

The controller includes the minimum genset loading feature which ensures a certain level of reverse power protection, but not entirely. It's therefore important to install a reverse power protection.
Taking care of your
solar installation
could be our next challenge