Supervision &
control solutions


for solar power plants
We industrialize monitoring & control of renewable plants by building products making it easy to connect and operate any installations.
Reclaim control on the operation of your plant with reliable solar controllers
Handle the complexity of large-scale applications through PPC controllers and SCADA system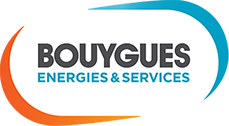 Facilitate the
integration of renewables

on any type of electricity grid worldwide.
We support the installation of more renewables around the world in maximizing solar penetration while ensuring grid stability.
plants
installed in
50 countries
customers EPC & IPPs
of solar / hybrid plants
Solutions made for
EPC

and

IPPs
From design to commissioning and operation, we help EPCs and IPPs reduce their LCOE:
By saving on installation costs and time with a flexible solution simple to configure and easy to use
By increasing the performance of your plant in the long term with a reliable control & supervision tool that helps optimize asset value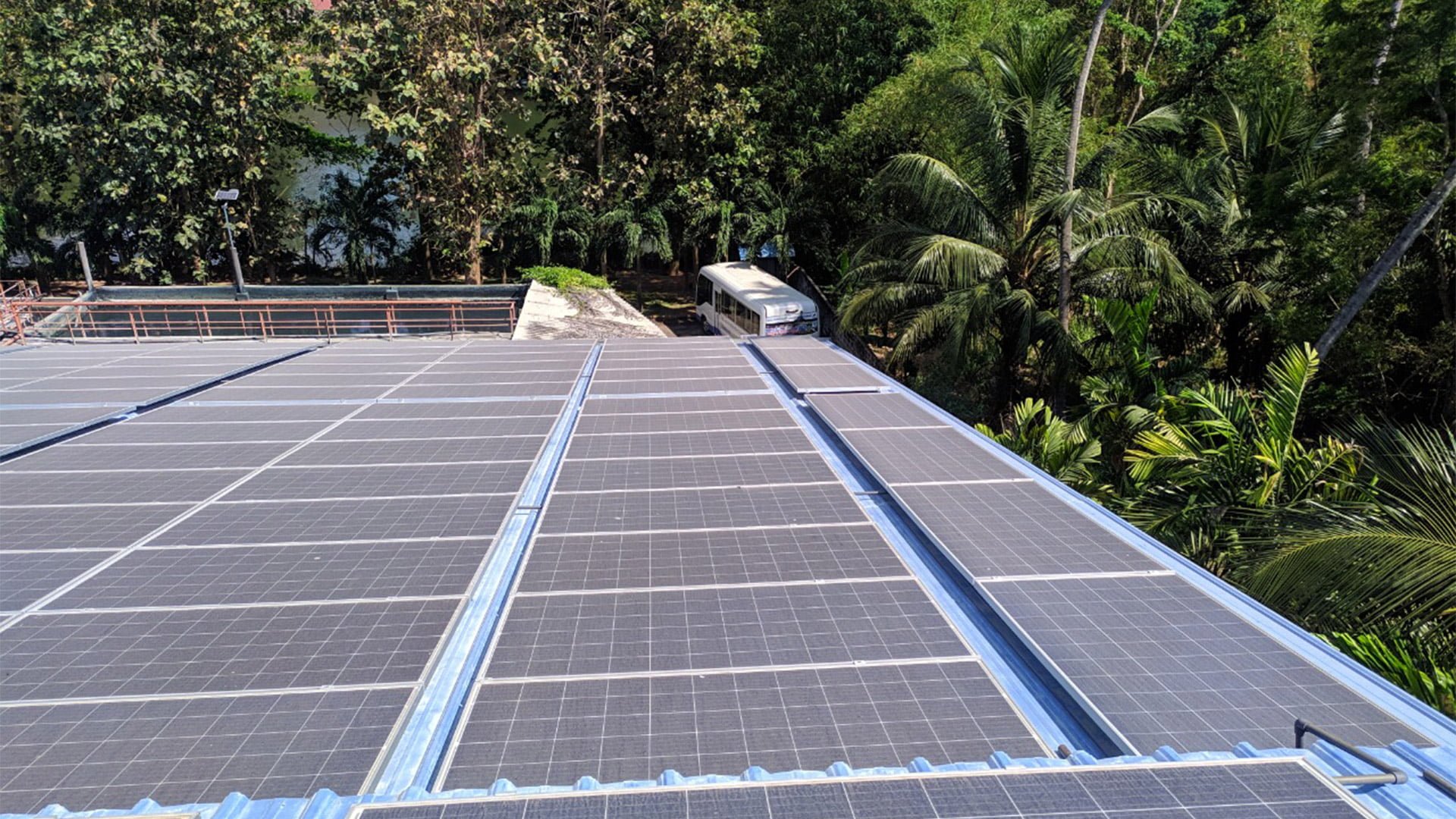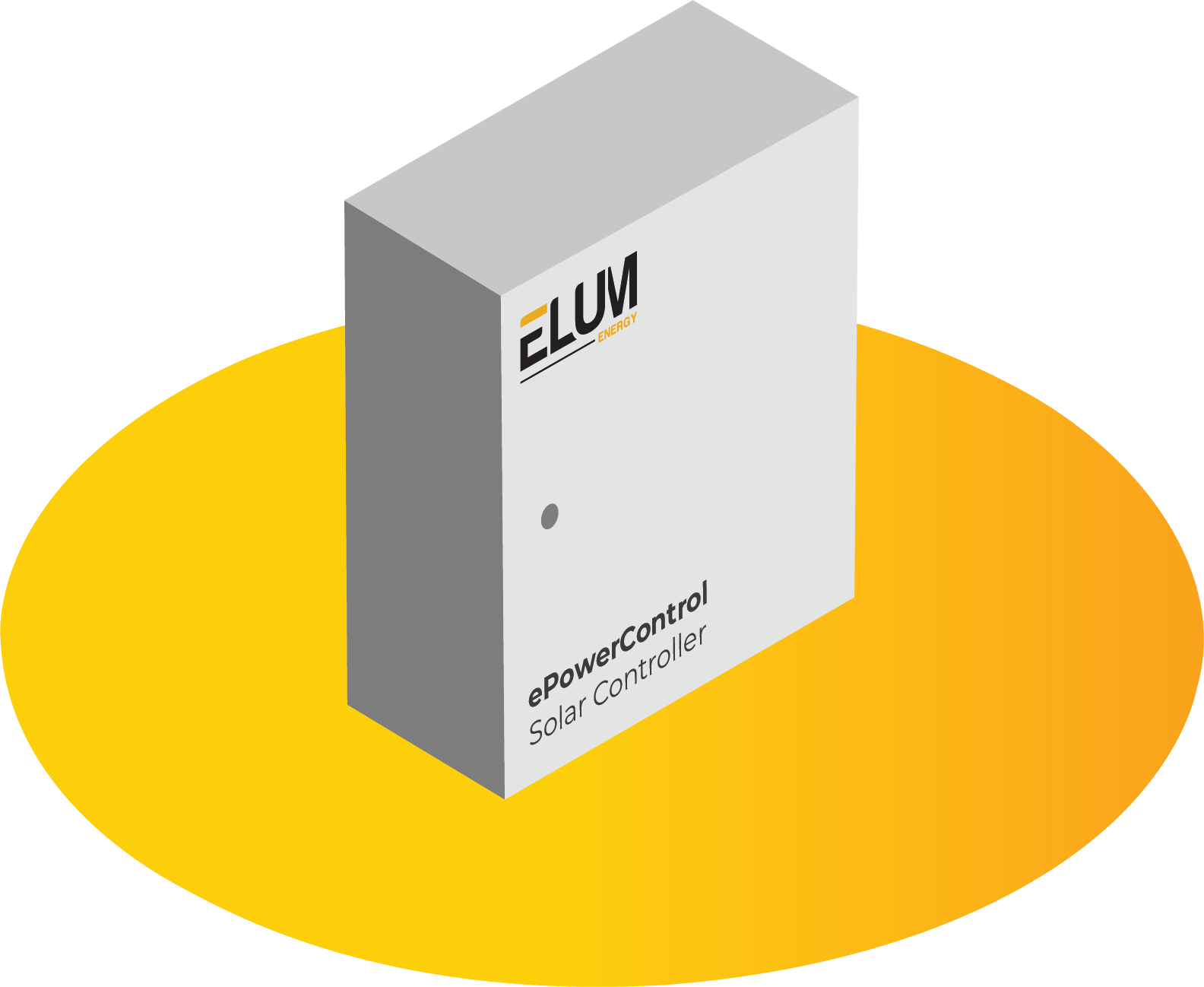 0
Be easy to install by anyone
1
Interface with any grid
2
Interface with any plant usage
3
Interface with any plant setup
0
Be easy to install by anyone
1
Interface with any power asset
2
Provide portfolio performance analysis
3
Enable plant remote control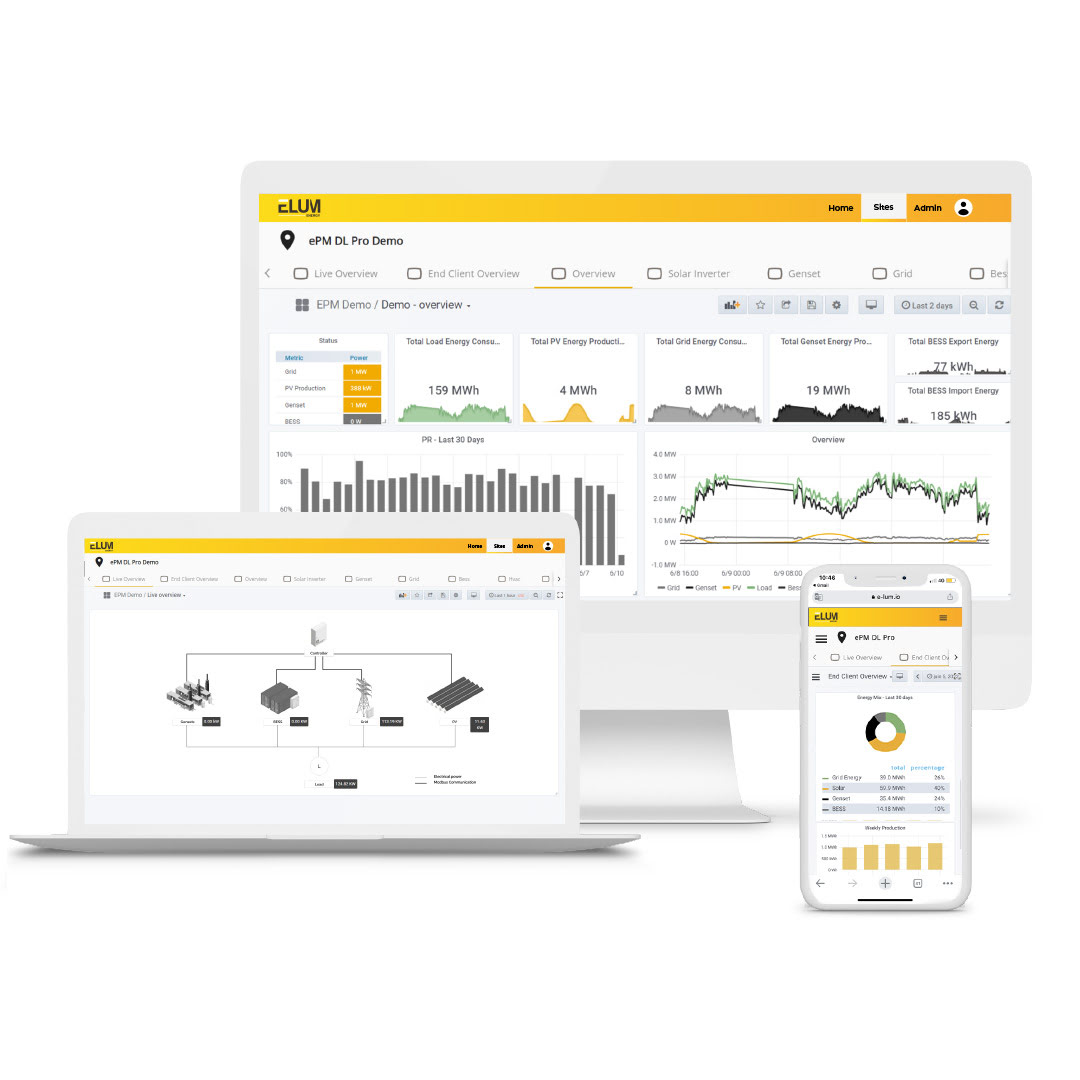 A full dedicated customer care
Benefit from highly qualified support team to assist you remotely or on-site during commissioning.
Ensured
autonomy

for the commissioning, operation & scaling of your plant
Benefit from eConf, a user-friendly interface giving to the operator a full control on the plant in a few clicks.
3 simple steps

to launch your project
Send us the specifications of your plant and fill out the request for information
Our team will review the components and requirements of your project so you can receive the quote
3.

Shipping & installation
Upon validation it's time to launch the project, the controller is shipped and you can commission it autonomously or with the help of our support team
Elum has maximized the profitability of
1,000+

plants in more than

50

countries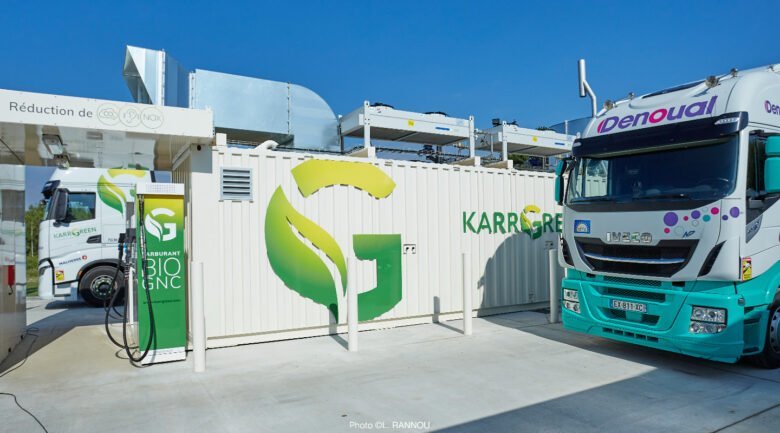 EV Charging Station in France
Elum Energy provided an energy management system (EMS) for the KARRGREEN refueling station that offers two low-emission fuels: Biogas and electricity.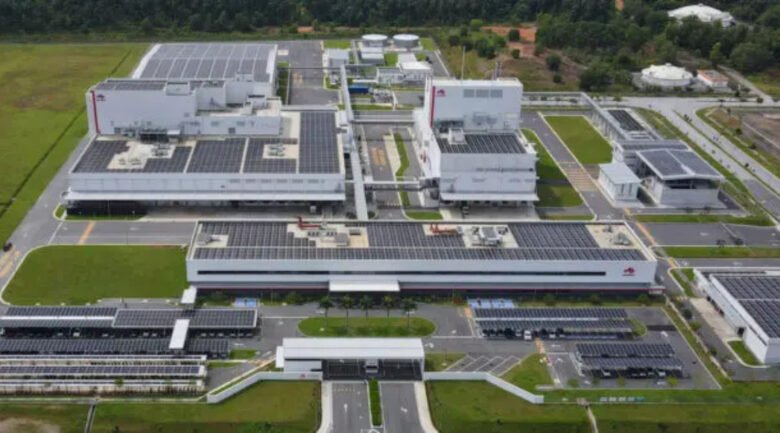 Zero export with multiple points of injection of an Industrial Site in Malaysia
ePowerControl ZE ensures zero grid export and precise power factor control in a Malaysian grid-tied project with ERS Energy.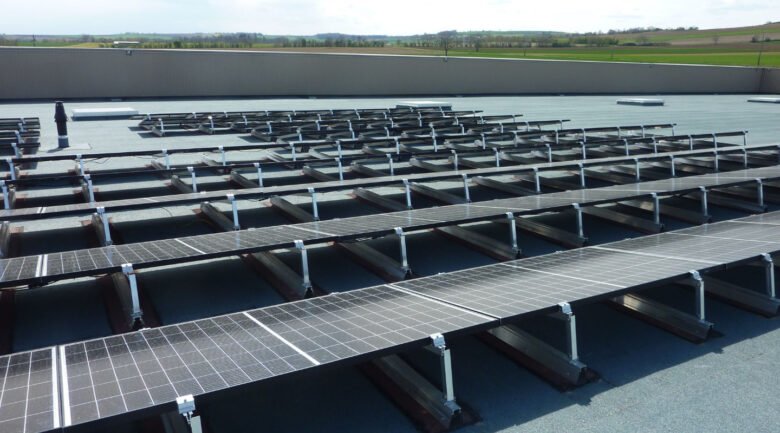 Zero Export on 3 shopping centres in France
ePowerControl ZE manages solar production for three shopping centers, promoting self-consumption and reducing grid reliance in their ecological transition.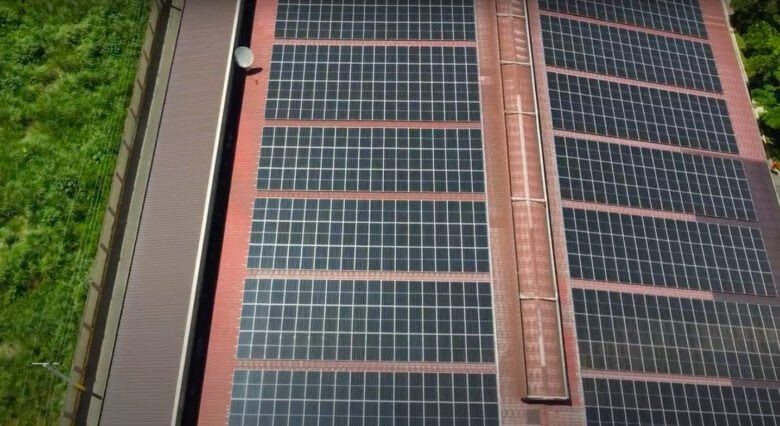 Zero export of a processing plant in the Philippines
ePowerControl ZE ensures zero grid export in a grid-tied project at a processing plant in Pampanga, Philippines.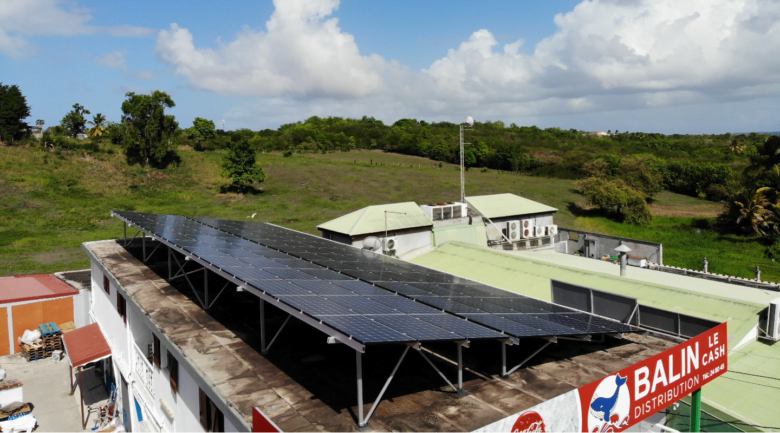 Zero export and EV charging in Guadeloupe
ePowerControl EV optimizes solar energy use and EV charging at a Guadeloupe supermarket, reducing energy waste and promoting sustainability.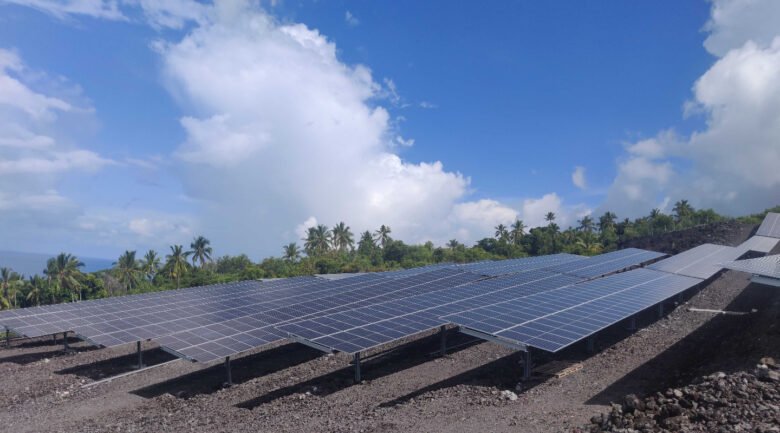 Utility scale Solar / BESS / Genset plant in Comoros
ePowerControl PPC seamlessly manages BESS synchronization and operational transitions in this solar and battery plant, ensuring efficient operation in various modes.