Universal solar datalogger
A universal data logging and monitoring device for solar energy
systems that seamlessly integrates PV plants, diesel generators,
and battery storage.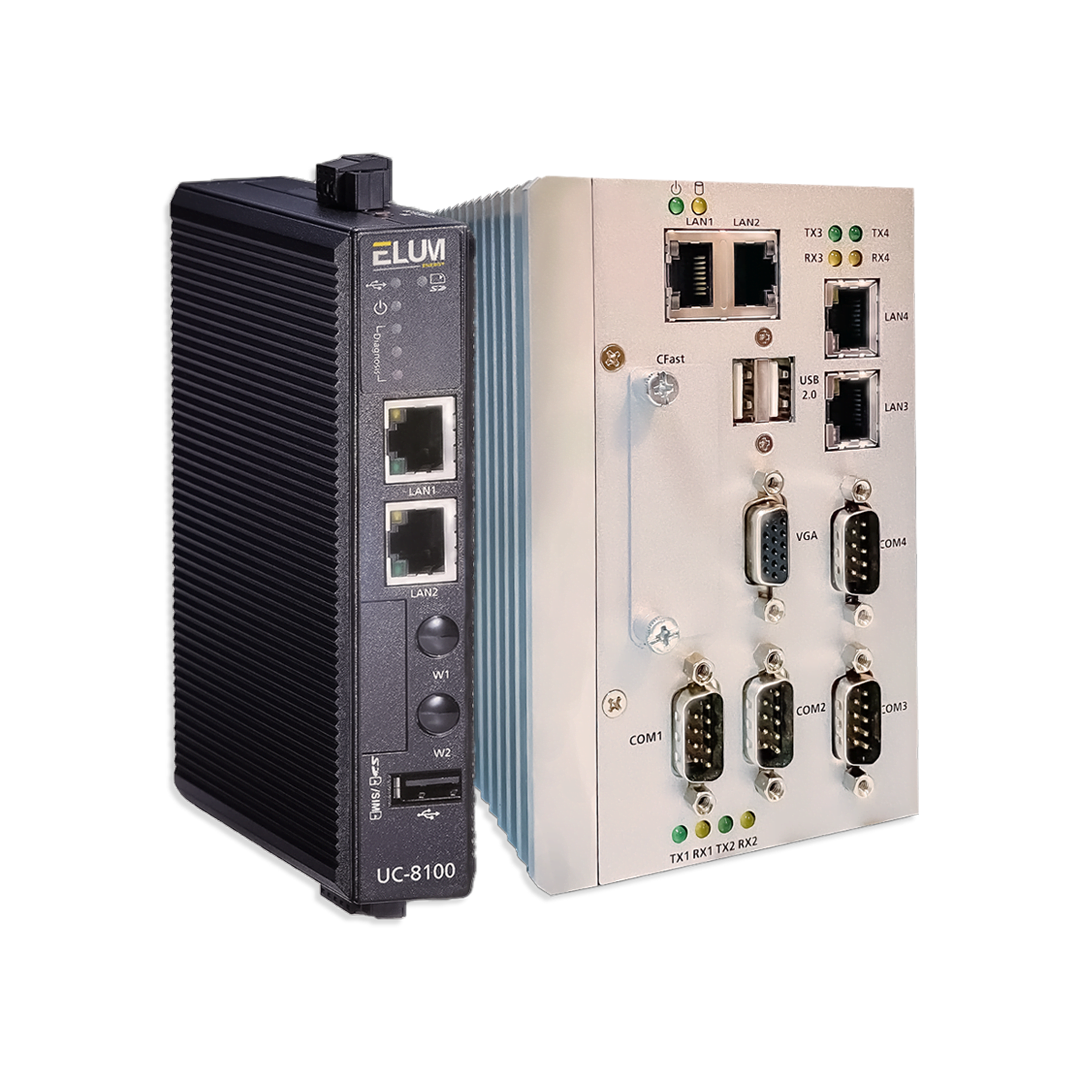 Data collection from all equipments of the site via I/Os, main power equipment: solar inverters, BESS inverters, genset controllers, meters, weather stations, and third party sensors.
Guaranteed reliable data acquisition and logging from all linked devices on-site, and ensures data integrity by securely storing information in an embedded database.
Effortless Data Export and Visualization
Multiple data export and visualization options, allowing local access through USB or Modbus Gateway, and remote access via ePowerMonitor, our energy monitoring software, or compatible third-party monitoring platforms.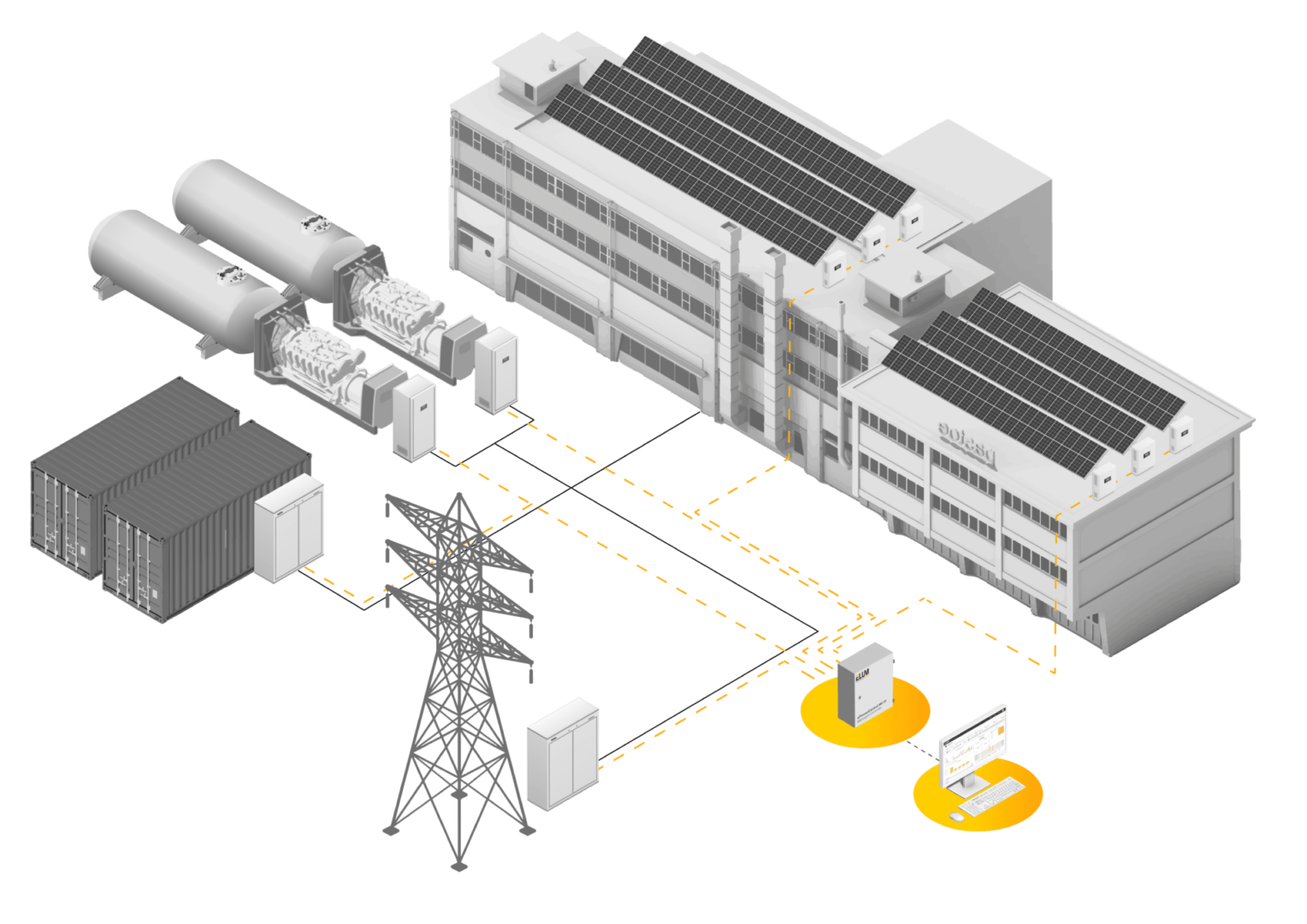 Data monitoring and analysis designed for your energy management needs
Integrate PV + diesel system seamlessly to minimize fuel consumption. Regain autonomy on your site with easy setup and operation of your site, ensuring reduced LCOE.
Autonomous
configuration &
plant
management
Compatible
with
95% equipment
of the market
Flexible architecture
that adapts to the
scaling
of your project
How our
solar datalogger

is working?
Datalogging

Reliable acquisition and logging, with secure local storage for all linked devices on site
Local parameter edition

One interface to edit site equipment parameters (setpoints)
Avoid fluctuations

Multiple data export and visualization options:

local via USB and Modbus Gateway
remote through ePowerMonitor and compatible third-party platforms
Additional services

Configuration interface User-friendly configuration interface through local web browser
Commissioning support

Remote assistance from qualified Elum engineer to support local commissioning team
Unlock monitoring capability with our hypervision, platform ePowerMonitor
Elum has maximized the monitoring of many hybrid power plants
worldwide
Supervision of multiple sites in French Caribbean
ePowerLog simplifies data collection across various inverter protocols, streamlining asset monitoring in a multi-site project for Sunzil's solar assets.
Submetering on OCP Phosphate Mine in Morocco
Elum provided the ePowerLog sub-metering solution to precisely monitor energy consumption at the mine.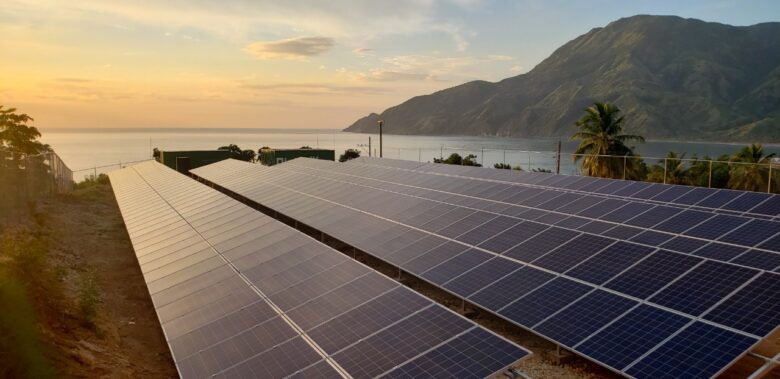 Solar, battery, diesel integration of a remote village in Haiti
ePowerLog DL monitors key components in a local grid project, ensuring reliable electricity for 500 homes and businesses in Tiburon Village.
Frequently
asked questions
Which applications are suited to the DL series?

ePowerControl DL is suited for the monitoring of solar energy systems integrating PV plants, grid, diesel generators and/or battery storage systems.
Where can I access the data?

Multiple ways for data export and visualisation are available: – Locally, over USB, and Modbus gateway (to connect to 3rd party Modbus master). – Remotely, using Elum ePowerMonitor or compatible third-party monitoring platforms (FTP push, API integration).
Can I define the KPIs to be tracked by the logger?

DL can monitor all the devices installed on the site, and collect all the available data : – PV inverters data and alarms – Gensets data and alarms – BESS data and alarms – Grid data and alarms – Weather station data – Sensors data (Irradiance, temperature…) – TIC (or impulsion) meter data ¹ – I/O modules – Linked devices status
Taking care of your
solar installation
could be our next challenge