Elum's configuration tool
Reclaim control over the set up & operation of your power
plant in just a few clicks. eConf comes with all
ePowerControl products to:
1
Facilitate commissioning and configuration
2
Enable local monitoring & maintenance
3
Support the upgrades of the installation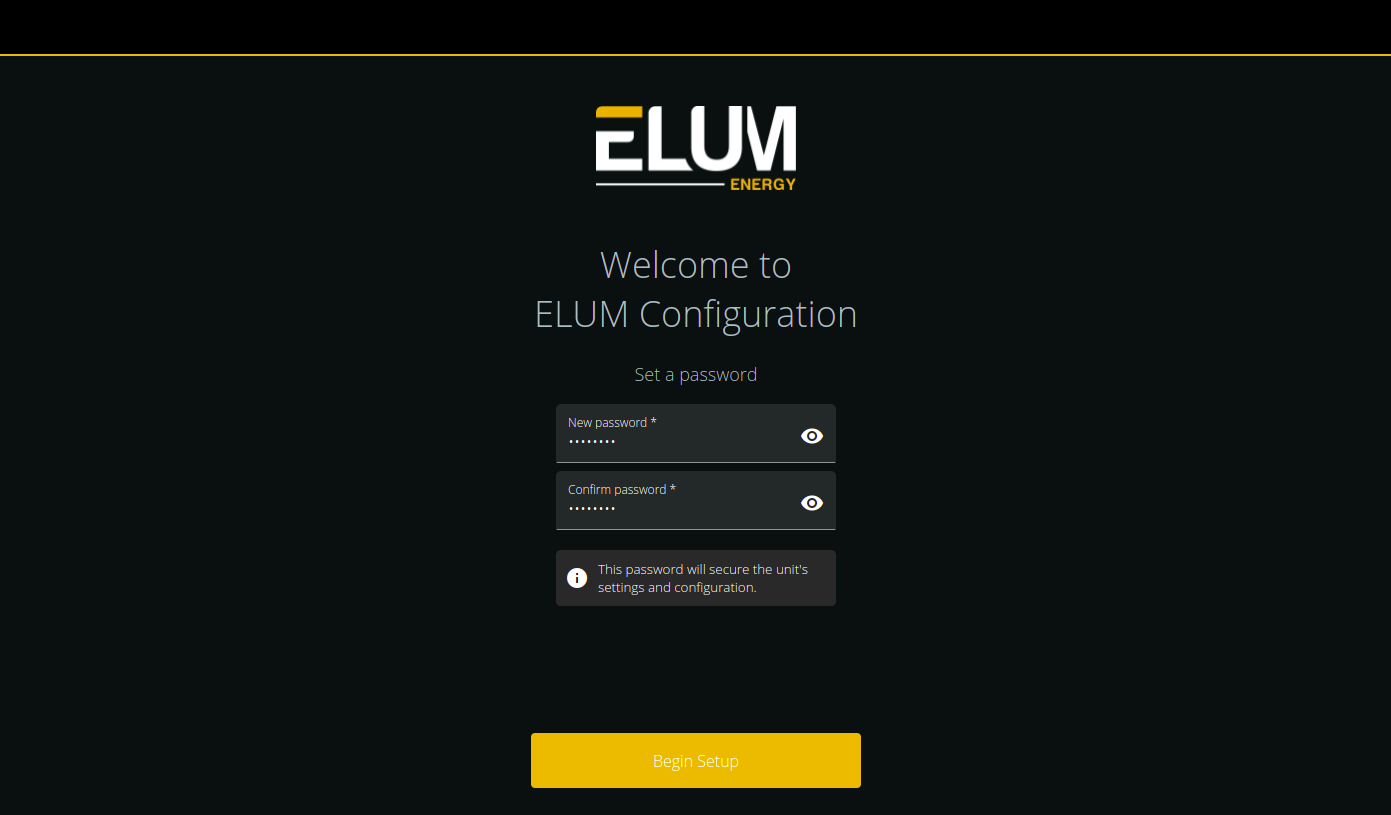 One tool
to help you configure
Elum products
eConf simplifies the configuration and commissioning process, with its user-friendly, intuitive interface, without the need for an internet connection or coding skills.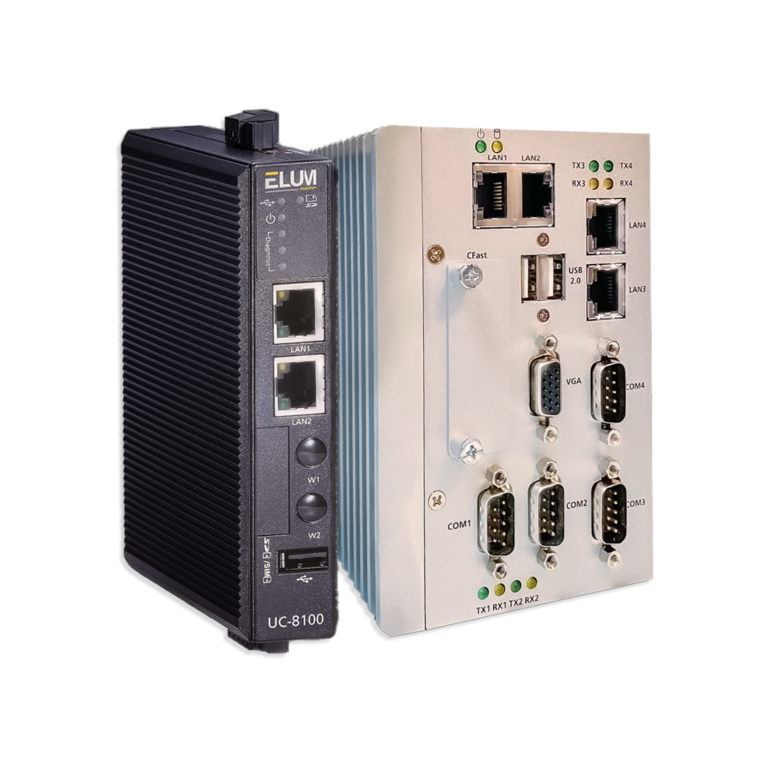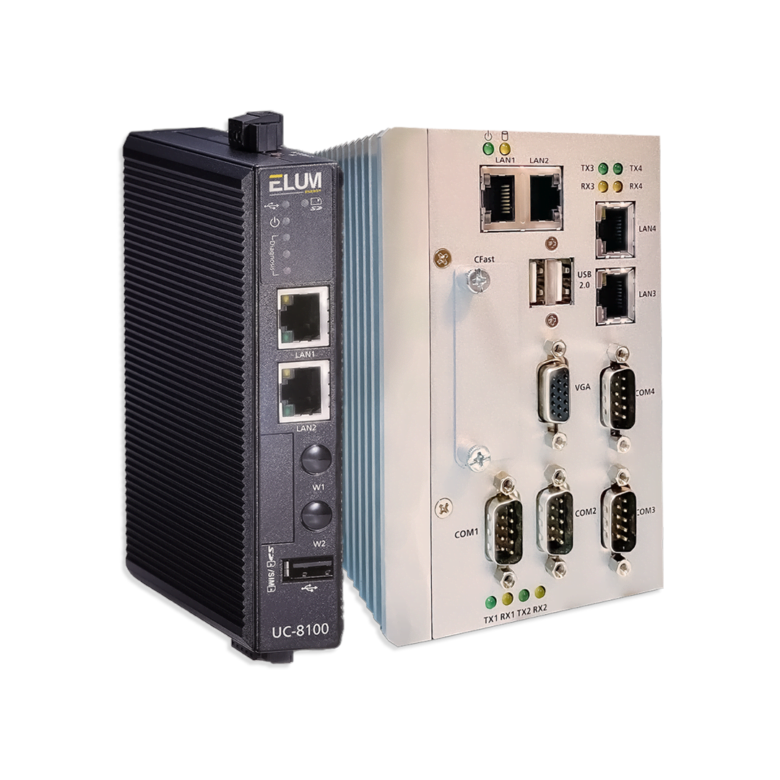 Total autonomy

for the configuration & commissioning of the plant
Elum's configuration tool
Thanks to eConf streamlined process, non-coding experts can now set
up their plant's EMS with ease, through any web browser. No internet required.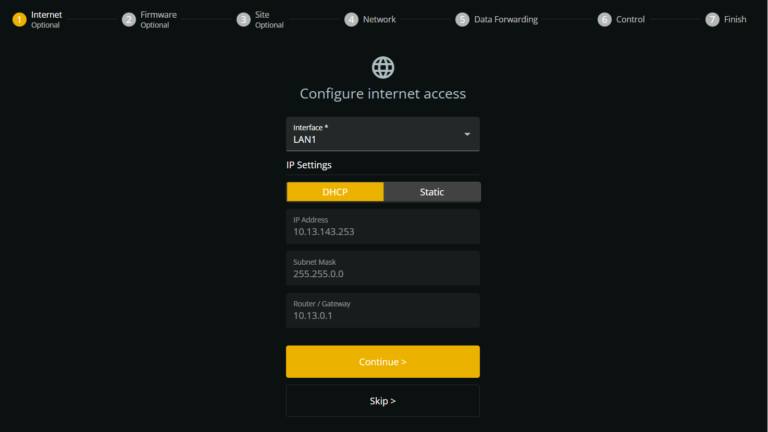 Internet connection via LAN or SIM card.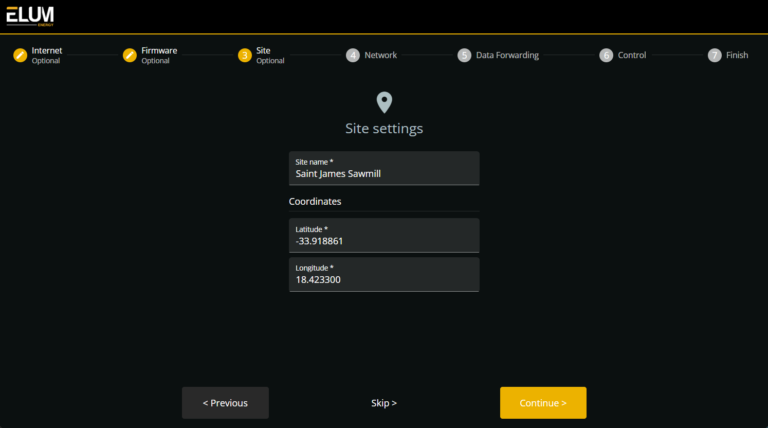 Slave devices integration: Configuration and automatic testing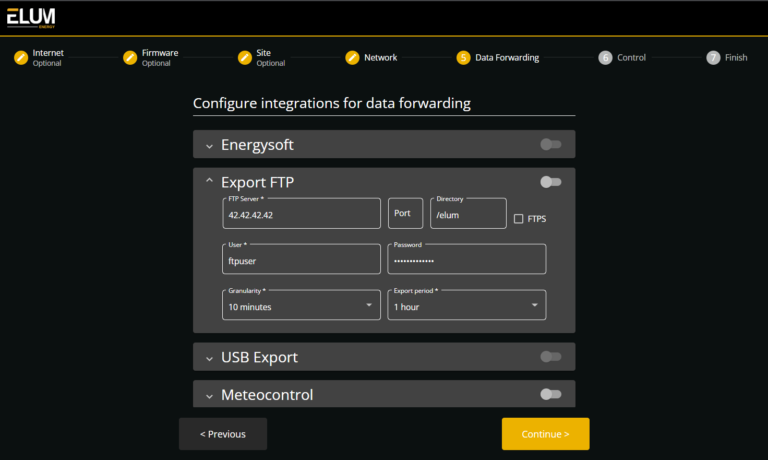 Configuration of external interfaces: hypervisor, aggregator, DSO/TSO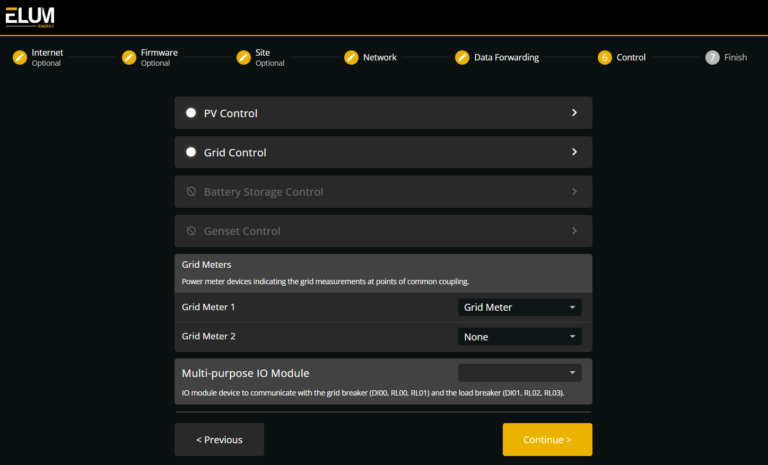 Configuration of the control settings of the energy sources (PV, Gensets, BESS..)
Built-in EMS advanced settings, allowing you to configure (and reconfigure) complex sites autonomously.
Intuitive design to simplify reporting, analysis, and follow-up tasks.
Error messages and setpoints follow-up
Error messages and setpoints follow-up can be viewed and downloaded from the "Logs" page for easy diagnosis.
Monitoring of slave devices
Real-time slave devices status, alarms and measurements can be viewed on the "devices" page.
Real-time Offline Monitoring
Monitor critical data, including Power plant main KPIs, Devices status, Alarms and Logs.
Accessible locally (LAN) through any web browser. No internet required.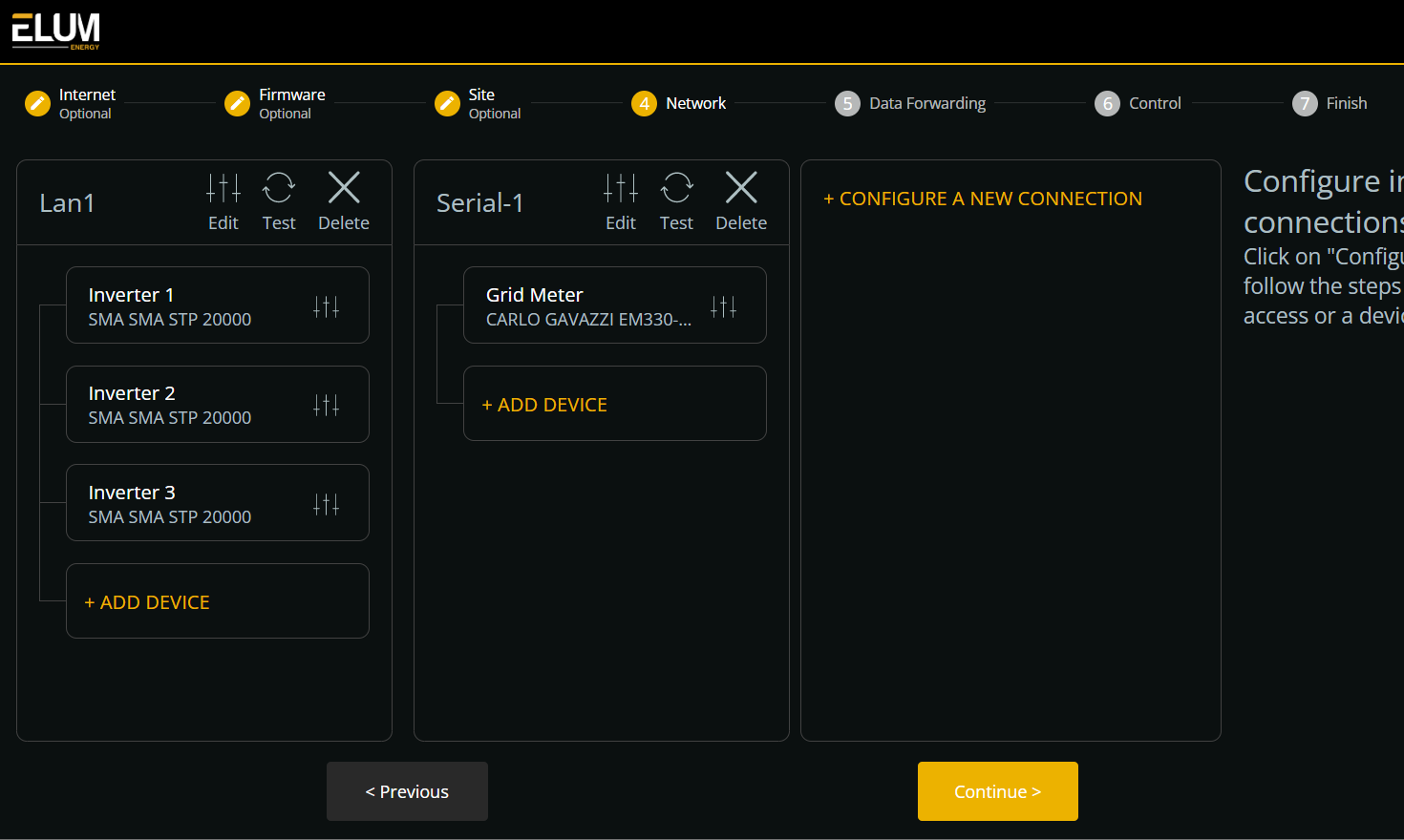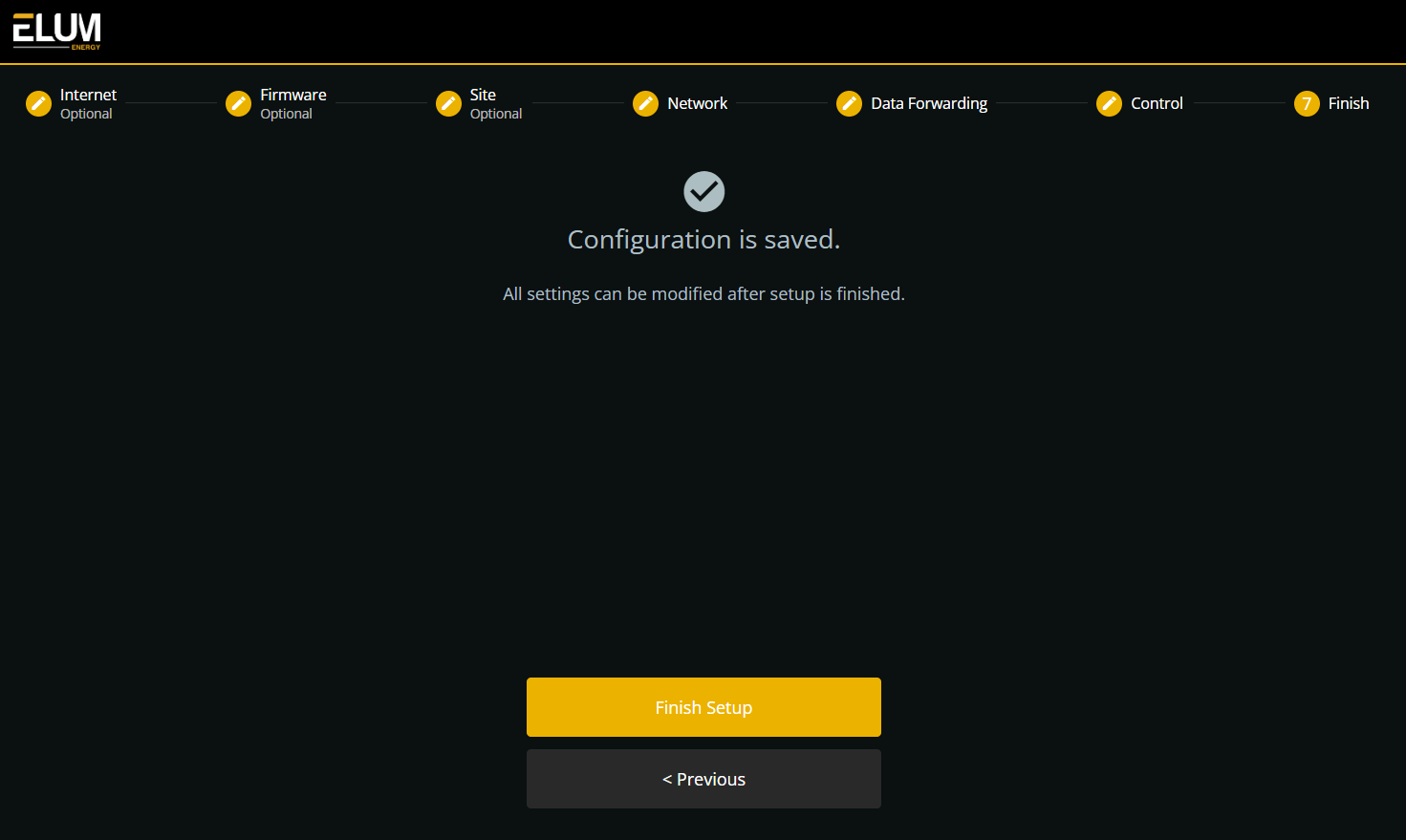 Elum has maximized the profitability of many solar + BESS installations
worldwide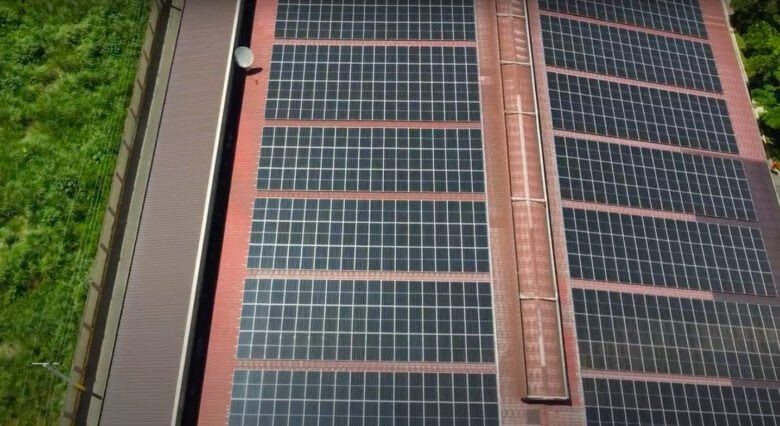 Zero export of a processing plant in the Philippines
ePowerControl ZE ensures zero grid export in a grid-tied project at a processing plant in Pampanga, Philippines.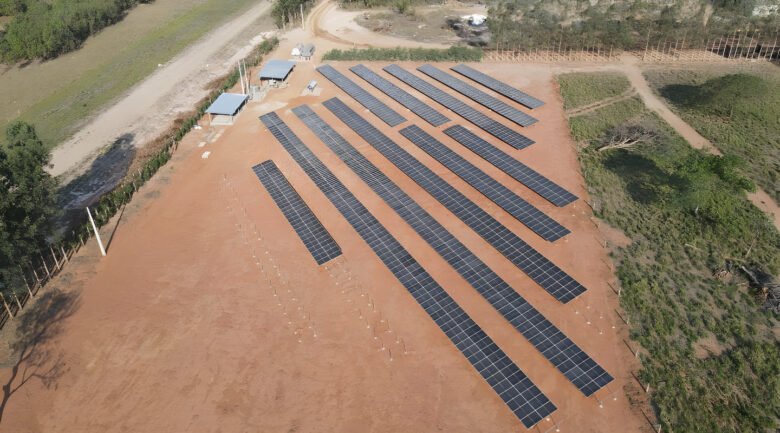 Solar diesel integration of a mining company in Brazil
ePowerControl HFS cuts fuel usage in an 850 kWp off-grid mining project in Brazil, optimizing solar-diesel integration.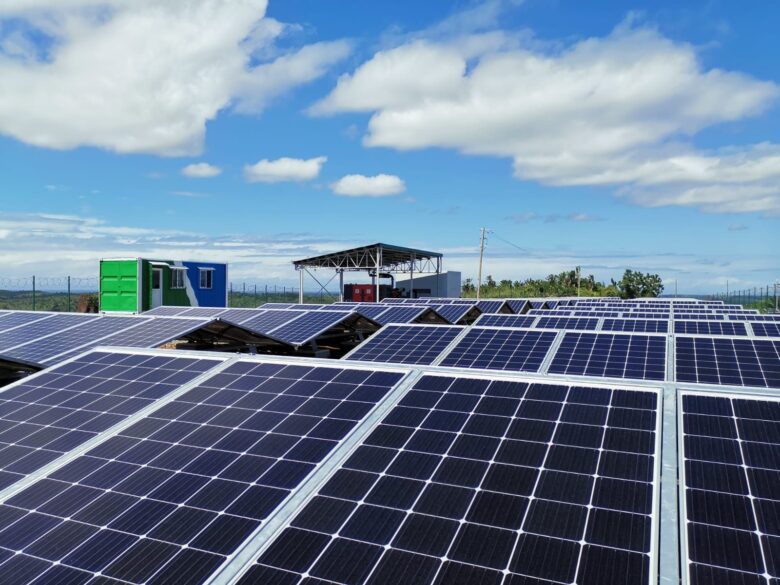 Hybrid solar power plant of a mining company in Madagascar
ePowerControl HFS optimizes renewable energy usage in an off-grid hybrid power plant in Ambokatra, Madagascar.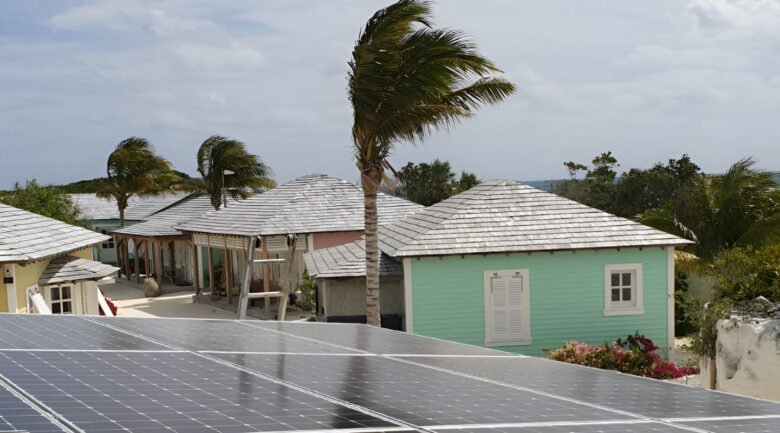 Battery storage integration of an island resort in the Bahamas
ePowerControl MC optimizes cycling strategy for solar-based power during the day with storage and managing gensets at night for efficiency and extended engine life.
Taking care of your
solar installation
could be our next challenge