We believe as individuals and a team, that working every day to make the grid more renewable is how we can have the greatest impact for the energy transition.
We believe that building technology is the best lever to enhancing the competitiveness of renewable energy and accelerating its widespread adoption.
We believe that as a multicultural and international team we are in the best position to tackle this global challenge.
As fellow grad students at UC Berkeley, Cyril Colin and Karim El Alami witnessed the transformation of California's energy grid towards cleaner but intermittent energy. The imperative of reducing CO2 emissions and the increasing profitability of renewable energy triggered 3 major shifts:
1
A
surge in renewable intermittent energy capacity
2
Triggering growth of
energy storage
to ensure grid reliability,
3
Coupled with the
emergence of grid constraints
to ensure stable integration of renewables
Anticipating that what happened in California would be a benchmark of future of grids in the rest of the world, they founded Elum to build solutions to facilitate the interconnection of the different pieces of this new renewable ecosystem: a controller & a platform, able to evolve alongside the complexification of the energy systems in size, number of assets and technologies (storage, EV, hydrogen).
Our mission is to
facilitate the integration of renewables

on any grid worldwide.
1st standard
solar project
🇲🇦
1st solar + diesel C&I plants
🇿🇦
First utility plants
<10 MWh
First solar 
+ storage plants
🇧🇷 🇵🇰 🇮🇳 🇸🇬
Utility plant >10MWh
🇲🇽 🇪🇸 🇳🇬
1000 successful projects commissioned to date
🇲🇬
Trusted Globally, Connected Locally
We believe international collaboration is about being close to our customers. Our presence in different regions ensures that we're always ready to provide swift and effective support, making deployments seamless.
A strong ecosystem of partners
A plant controller doesn't work in isolation and neither do we. Elum is fostering lasting partnerships that are integral to creating an ecosystem focused on delivering the best experience. 

Through these partnerships, we have earned the trust of customers worldwide, uniting us in our mission for a sustainable future.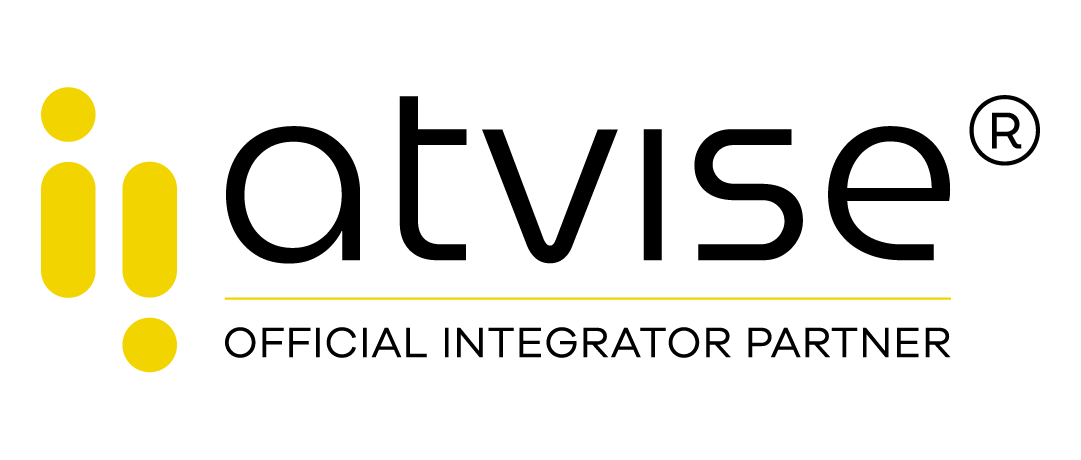 Installers
Accelerate the deployment of our solution
with the help of Elum certified installers.
Solution Distributors
Simplified access to Elum's
product in your geographic region.
O&M
Building universal compatibility
to connect all power generation assets
We are a diverse team of professionals brought together by a common goal – advancing sustainable energy solutions. Ready to make a real impact on the future of energy?