Have questions on the product ? Wonder how to operate it ? Need documentation ? This page is for you.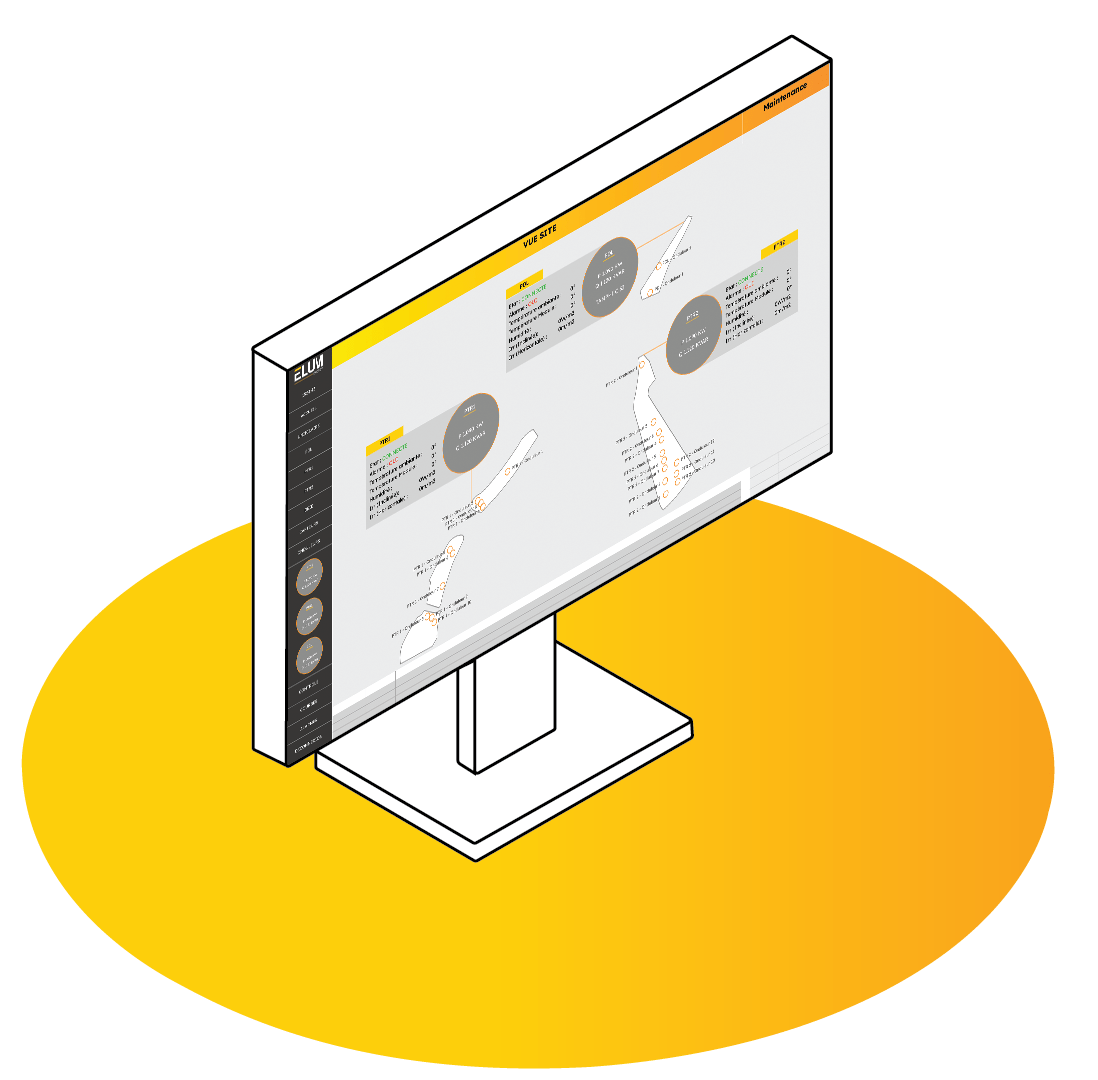 You're new to ePowerSCADA and need to learn more about it ?
You're interested in using ePowerSCADA and wish to have a quick overview of it ? Please refer to the product datasheet to learn more on its features, use cases and technical specifications. Or contact our sales team by clicking here.
>>> Do you want to install ePowerSCADA and not sure where to start ?
Here's a quick guided procedure :
Power-up and connect the ePowerSCADA to Elum's controller.
Follow the displayed instructions to finish-up the configuration of Windows.
Install the TeamViewer software to allow our teams to access the device remotely.
The device is now ready to be configured.
Please contact our customer support team to proceed with the configuration.
Documentation
ePowerSCADA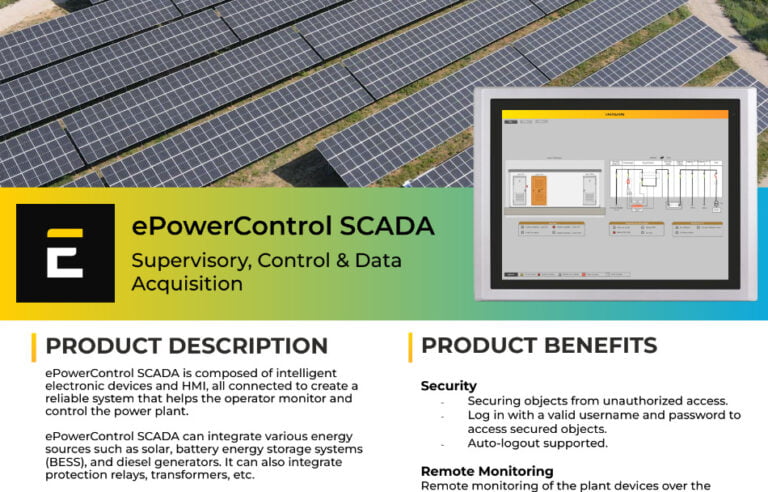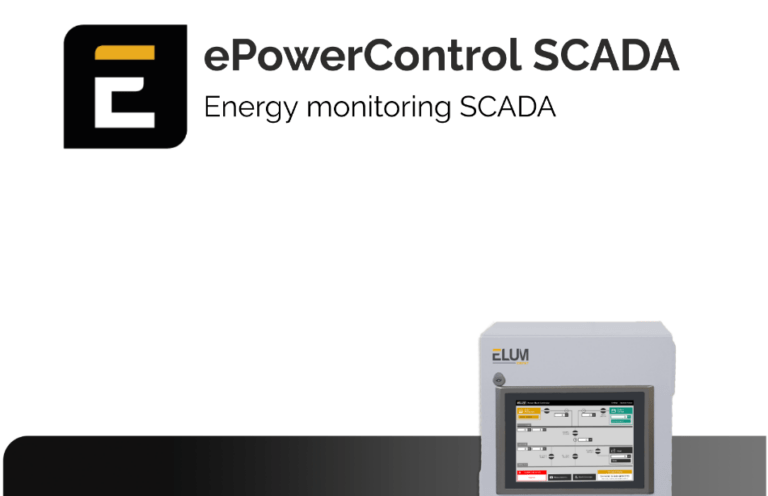 Facing issues with your installation ?
Refer to the troubleshooting section in the help center.
How secure is ePowerSCADA?

ePowerSCADA is highly secure. It offers 3 levels of authentication + VPN.
Is it possible to operate the circuit breakers via ePowerSCADA ?

Yes, it is possible to operate the circuit breakers using ePowerSCADA. .
Can the measurements be displayed in graphs ?

ePowerSCADA includes the graphs option. The graph page allows to display both the archived and real-time values.