Top 5 Most Used Solar Inverters

for PV Hybrid Systems in 2022
2022 saw great leaps in various PV markets around the world. To determine the top 5 most used inverter brands for PV hybrid systems, we review the data from all of our project quotations each year. With 2022 drawing to a close, it's time to find out which inverter brands made our top five.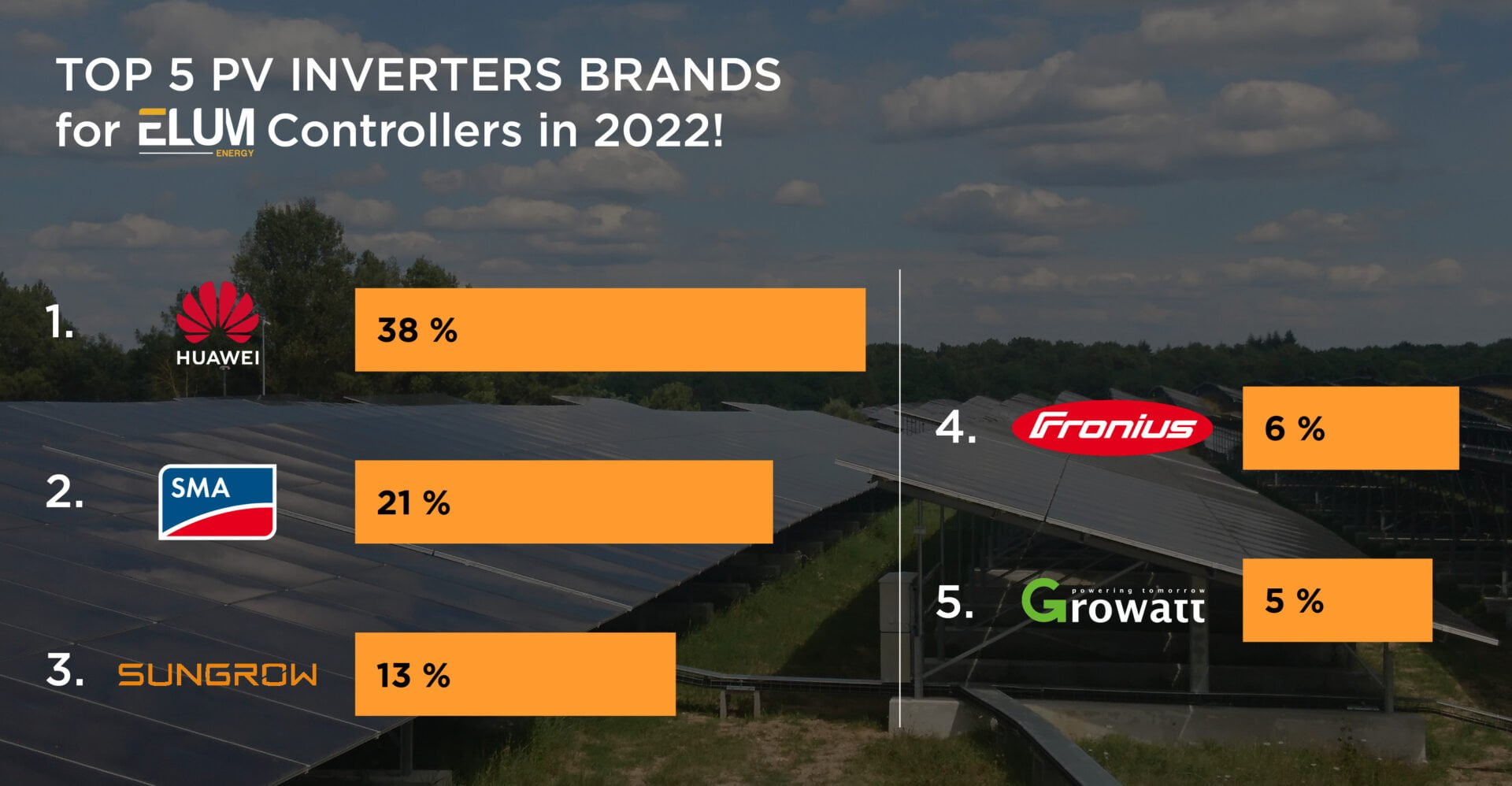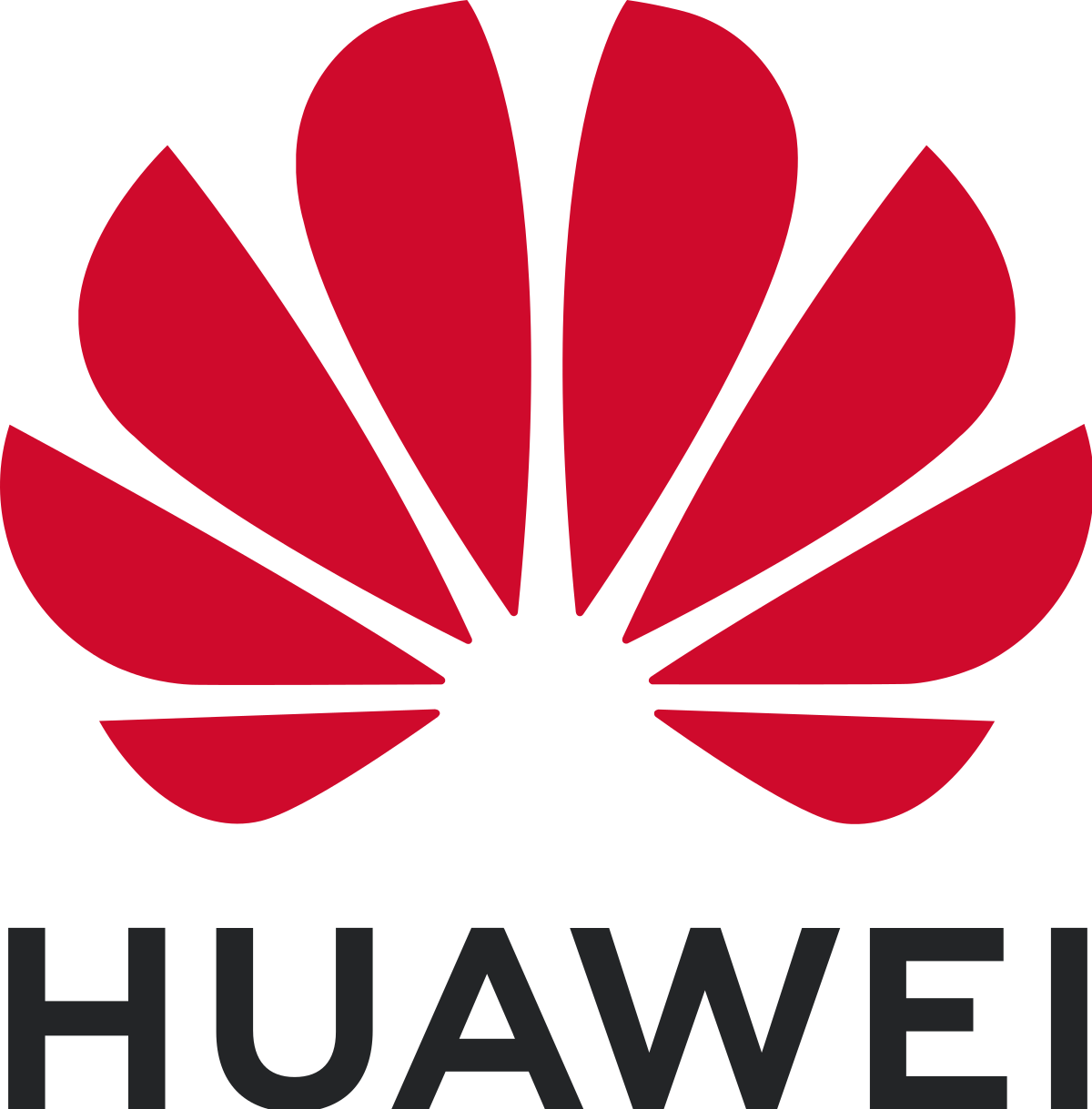 Huawei inverters maintain the top spot in the rankings with 38% of all project quotations. The SUN-2000 100KTL and 330KTL products are often seen coupled with Smartloggers. A new utility-scale inverter model is expected to be released in 2023, and we're eager to see what it will bring. See our utility-scale injection control project on a PV plant in France.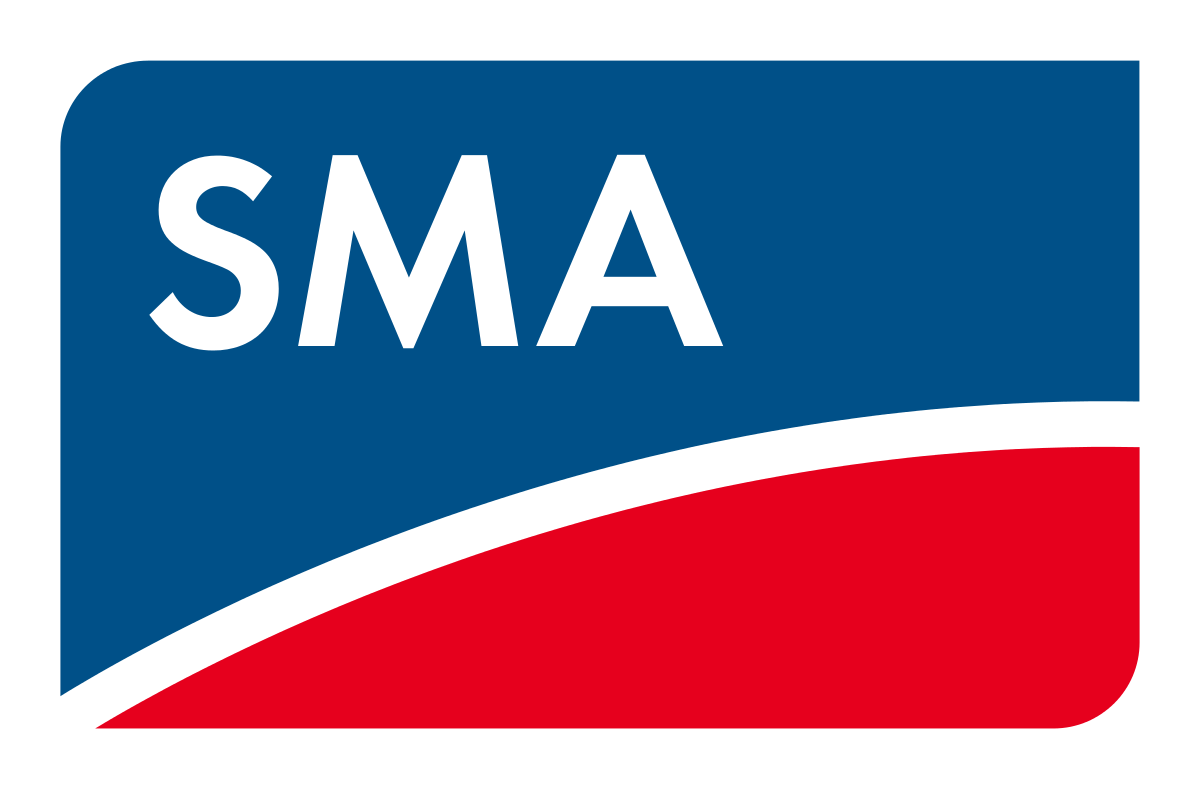 German-made inverter, SMA has cemented its place as one of the industry leaders in the utility-scale solar inverter market. With a proven track record of quality and reliability, it takes the second spot in our ranking. Products like Tripower Core 1 inverters offer a range of applications. Check out our solar-diesel integration project for a beverage plant in Pakistan.

Reclaiming its spot in 3rd place is Sungrow. It saw an increase from 8% to 13% in 2022. While Sungrow has a strong presence in Asia, its products have also been used in projects in Africa and France. The SG110-CX is a Multi-MPPT String Inverter that offers IP66 and C5 anti-corrosion res allowing for use in harsh environments. Check out our solar-diesel integration project on a mine in Chile.

Fronius has become the inverter of choice for many commercial installations. The company confirms its durability and performance in applications requiring self-consumption. 2022 saw the release of Fronius Tauro, a commercial inverter in the 50kW power category, designed to perform for cost-effective and flexible projects. Fronius is often chosen in the Sub-Saharan African and LATAM regions. See our utility-scale project in Peru.

Rounding out our top, with no tie this year, is Growatt. A steady 5% of our 2022 quotations with a strong presence in South America and Africa. Growatt is among the top 10 inverter brands in the world thanks to a wide range of inverters and the MAX model becoming available across the globe. Take a look at our solar hybrid project in India.
Thus far, Elum Energy has equipped over 1000 sites with our solutions in over 50 countries. Our solutions are suitable for many applications, from islanded microgrids to grid-connected self-consumption applications or mixed applications. This is made possible by being compatible with a wide range of inverter brands on the market. Keep an eye out for our 2023 projects and don't hesitate to contact us if you have any new projects in mind.

Click here to compare the stats with last year's findings.
Taking care of your
solar installation

could be our next challenge
Want to share your solar
project with us?