What is the benefit of a Solar Diesel Controller in a Solar hybrid project?
This article answers a frequent question from our clients about the economic benefit of the solar-diesel controller in a solar installation. We will mainly focus in this article on C&I buildings that have existing diesel generators as a backup in a grid-connected area.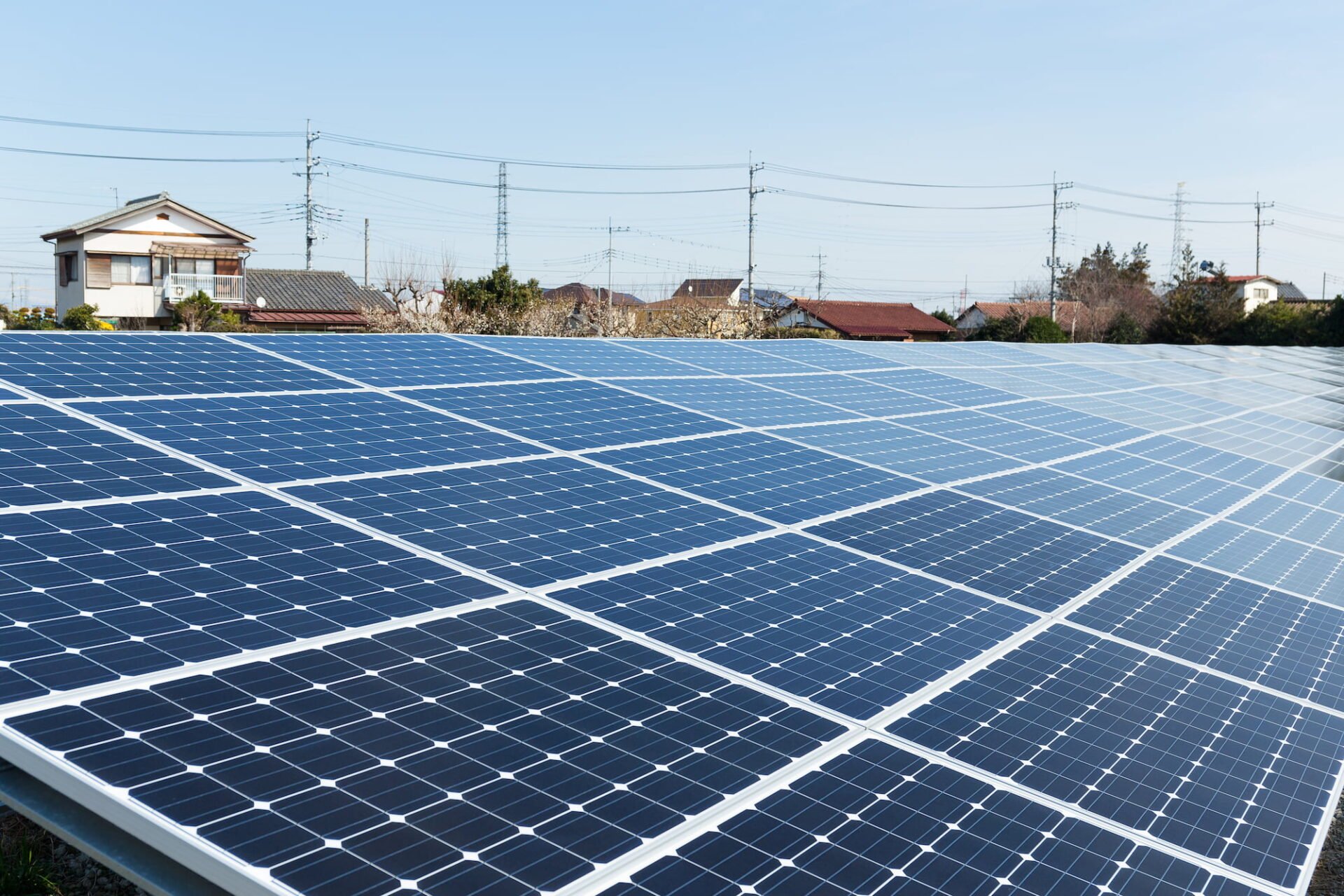 What is a microgrid - a simple definition
Before diving into the main topic, it would be worthwhile to touch upon what exactly a microgrid is quickly. A microgrid can be described as an independent system with various distributed energy resources (Grid, Solar, Battery, Gensets, Hydro…) responsible for producing and delivering electricity. In order to increase resiliency to an unstable grid, many C&I buildings install a Genset backup system that starts when the grid is down. This configuration helps to increase reliability which is crucial for the final end-user.
However, adding Solar for solar EPC (Engineering, procurement, and construction company) can be a real pain point and a challenge; without a controller, unscheduled load shedding affects solar production as when the grid is down, solar is not produced to protect the diesel generators. The major challenge for an EPC is maximizing solar production during the blackouts while considering the requirements of diesel backup generators.
Combine solar to a diesel backup to remedy an unreliable grid
Some developing countries like South Africa and India face extended hours of load shedding and complete blackouts. And even Western countries like USA face the same predicaments as seen in last year's Texas blackout or California fires.
Many companies have started installing solar installations to increase local production and reduce their dependency on backup diesel generators to address this problem. They try to ensure continuous power supply on-site through the use of solar panels in addition to the backup diesel generators.
In this case, they need to design a solution that makes the solar panels work in parallel with the diesel generators to meet power demand in the most optimized manner.
Solar Diesel Hybrid power systems can not work correctly without a controller. It is necessary to use a Solar Diesel (SD) controller to supply power, especially during a blackout. It allows the parallel operation of solar panels and a backup diesel generator.
In the case of microgrids, it is also imperative that only one energy source be grid forming. It means that this component sets the voltage and frequency of the whole grid. When multiple energy sources are tied together, several protective components are placed in the network to avoid problems such as low frequency, distorted current flow, and reverse power flow. The SD controller is essential in such scenarios as it detects which source of energy is behaving as grid forming (Grid or Diesel Backup generators).
In case of a blackout, the SD controller will curtail the PV production to ensure minimum generator set loading (around 30% of nominal power) and prevent the risk of reverse power.
When solar generation capacity is added to reduce fuel consumption without adding a storage battery, the output power of the PV inverters should be controlled to allow for optimal operation with generators while avoiding the reversal of power from the solar to the generators.
Solar Diesel Controller for hybrid sites
Elum-Energy offers a Solar Diesel Controller in its ePowerControl product line. The SD controller is a purpose built solar-diesel integration controller for the safe and simple integration of a solar power generation plant with a diesel generator. Elum's on-site SD controller for hybrid solar/diesel sites has a wide range of compatibility with different solar equipment and gives its users a user-centered user interface and integrated data collection functions.
Among the benefits of a SD controller is that it ensures minimum loading of a generator set. Depending upon the demand and supply, the SD controller curtails solar power inverters to prevent the generator set running at a low load. Also, the controller can ensure the limitation of injection to the main grid. This ensures that the site's requirements are met most efficiently and no solar power is leaked to the main grid.
To optimize your solar-diesel use and maximize your system's performance and profitability, request a call with one of our microgrid experts.
Taking care of your
solar installation

could be our next challenge
Learn more about Elum's use case in Pakistan: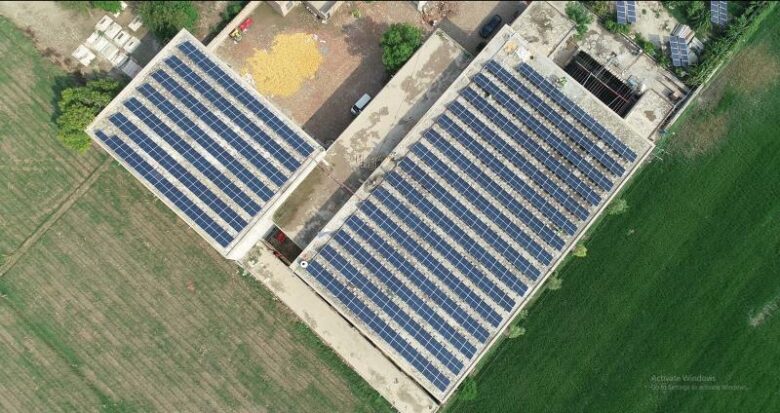 Solar diesel integration on a chemical factory in Pakistan
ePowerControl SD optimizes solar usage and manages backup genset loading in a 200 kW grid-tied PV solar project for a chemical factory.
Taking care of your
solar installation
could be our next challenge with us?