Power limitation

and zero export​
The use of solar energy for self-consumption has many advantages: reducing a site's carbon footprint, the decrease in energy costs, or the possibility of reselling this energy to the national grid when local regulations allow it. Solar panels are directly connected to the grid through inverters; the energy produced is transmitted to the site for self-consumption or is returned to the grid. However, in some countries, the local grid operator do not allow energy injection into the grid. This is called zero export or injection limitation.
The injection limitation consists of controlling the amount of electricity produced by a photovoltaic installation injected into the grid. Limiting active power injection may be necessary to relieve the grid and reduce the reinforcement costs that this would imply.
Zero export represents the impossibility of injecting any amount of electrical power into the grid.
What should you do when your site has excess power generation? How can you efficiently and quickly manage different quantities of energy from various production sources?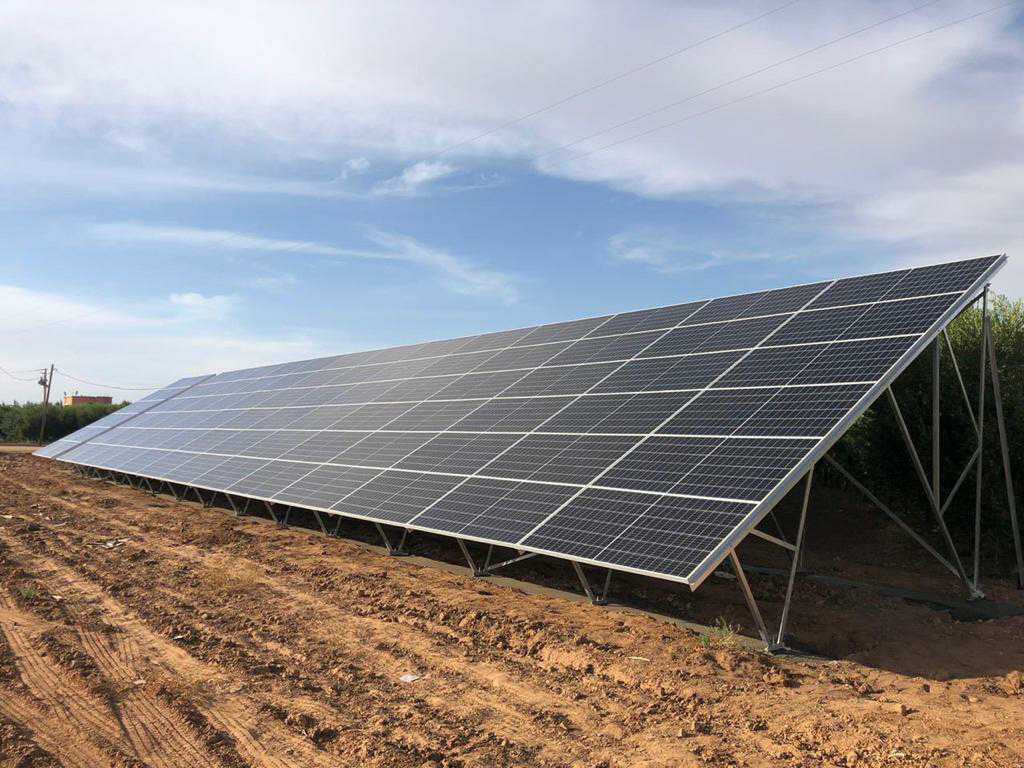 Zero export: Why is it necessary?​
To guarantee the network's stability, the network manager may require limitations on injection into the network. This provision avoids excess injection, especially on weekends and public holidays in industrial buildings where the electricity demand is lower. 
In some countries, the injection of electricity is prohibited: it is called zero export. In compliance with the law and to ensure the supply of a reliable electricity network to the end customer, some countries prohibit injection limitations.  It avoids pollution of the network through the generation of "undesirable" harmonics. This interdiction helps to maintain a good quality network.
Take Morocco's case; the opening of the electricity network to low voltage relative to self-generation relies on the principal supplier's (ONEE) ability to find solutions to compensate for losses related to it. It presents a real shortfall for the latter and the twelve other distributors present in the country such as Lydec, Redal. Law 13-19 prohibits the self-producer from feeding back the energy produced to the grid, imposing conditions on PV systems, such as implementing a Zero Feed-in system when connected to the grid. 
In concrete terms, Zero export implies:
No part of the solar energy produced by the system is allowed to enter the grid.
By default, excess solar energy is clipped by an injection limiter.
A more economical approach, in which an intelligent energy management system such as ePowerControl ZE is deployed, would optimize the amount of energy lost by clipping the right amount of solar-generated power.
Existing solutions to manage zero feed-in
Controlling the electrical production of a site by taking into account climatic variations and consumption while ensuring that the current is not injected into the network proves to be a real challenge. Fortunately, there are solutions to facilitate the energy management of your site. Before installing PV, you can make sure that your installation's size best matches the consumption of the building, the aim being not to resell energy to the grid but to optimize your rate of self-consumption. Some controllers are energy management systems that allow you to manage your energy consumption efficiently and reliably. Elum Energy's ePowerControl ZE has a wide range of compatibility with commercially available inverters.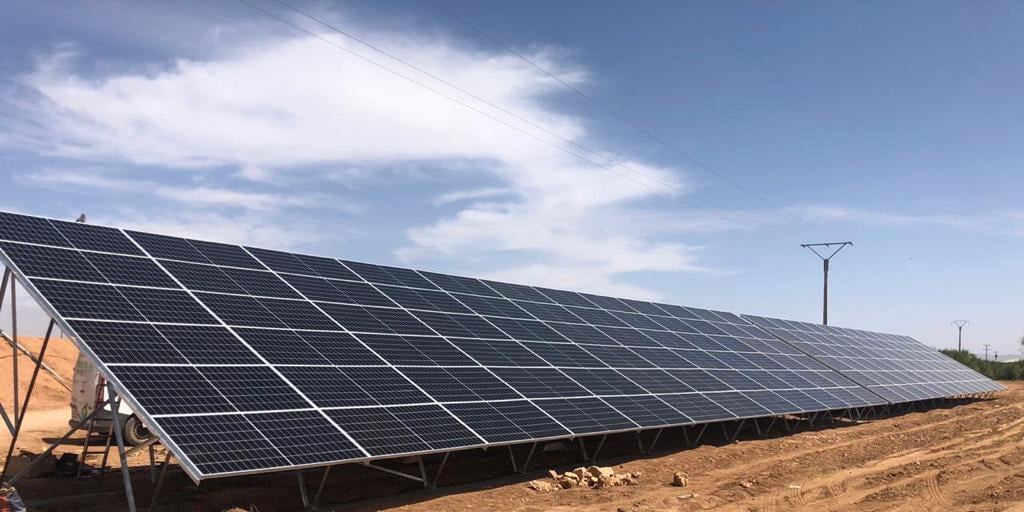 ePowerControl ZE allows you to:
Manage your power supply: reduce the solar inverters' electricity production to ensure that solar production is not exported to the grid.
Record your data: collecting all data and alarms from meters, inverters, generators, ESS, EV chargers, weather station (pyranometer, temperature sensor), meters, I/O.
Benefit from extended compatibility: the main protocols supported are Modbus RTU/TCP SunSpec, Solivia. Others can be integrated on request.
Edit local parameters: a single interface to edit all the parameters (setpoints) and operating modes of the site's equipment.
Export and visualize your data: via ePowerMonitor or a third-party platform.
Taking care of your
solar installation

could be our next challenge
Learn more about Elum's use cases: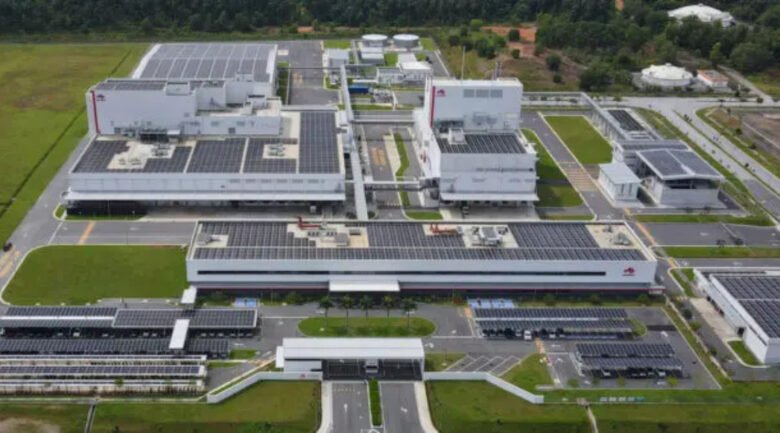 Zero export with multiple points of injection of an Industrial Site in Malaysia
ePowerControl ZE ensures zero grid export and precise power factor control in a Malaysian grid-tied project with ERS Energy.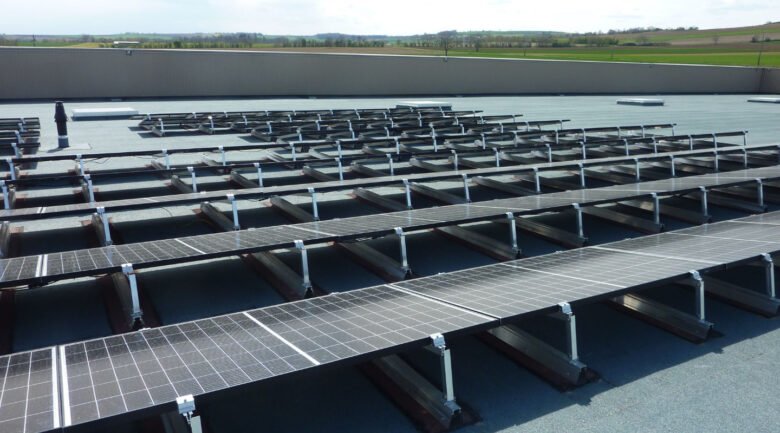 Zero Export on 3 shopping centres in France
ePowerControl ZE manages solar production for three shopping centers, promoting self-consumption and reducing grid reliance in their ecological transition.
Want to share your solar
project with us ?