Top 5 Most Used Solar BESS

for PV Hybrid Systems in 2021
Elum Energy is an energy & automation company providing universal monitoring (ePowerMonitor) and control solutions (ePowerControl) for solar, storage, genets and other distributed resources suitable for grid-tied and off-grid setups. We serve international PC's project developers and energy companies who need to integrate solar along with other distributed energy resources such as Energy Storage Systems or existing diesel plants for applications ranging from Commercial & Industrial buildings to utility-scale power plants. Our technology has been installed in more than 50 countries in all continents! We have crunched our 2021 data and analyzed all quotations made to give an overview of the most active Battery inverters companies used in the space. Below are the top 5 inverter brands in 2021!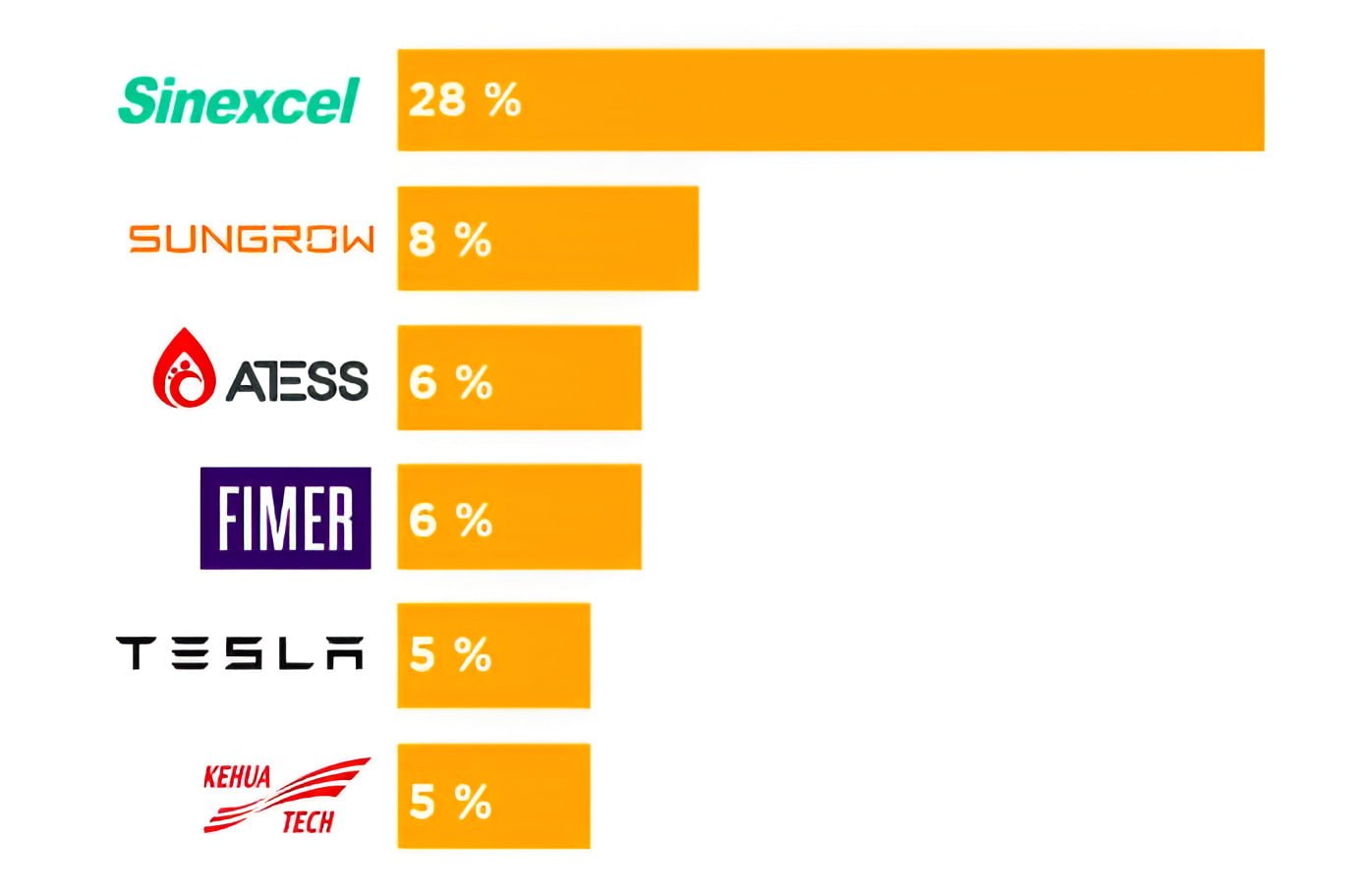 With 28% of all quotations, Sinexcel leads the ranking. Sinexcel is a Shenzhen Sinexcel Electric Co subsidiary and has a strong presence in Asia and America. The modular power conversion solution and energy storage solution driven by Sinexcel had been widely used for microgrid, grid support, EV charging station, and battery enerav storage systems. Sinexcel's Inverters are also used in the Alpha ESS brand.

With 8% of quotations, Sungrow is 2nd in this ranking. Sungrow provides a large variety of inverters from Commercial & Industrial to utility-scale. Elum controllers have been integrated with many inverter brands (PV and BESS), especially in the APAC region.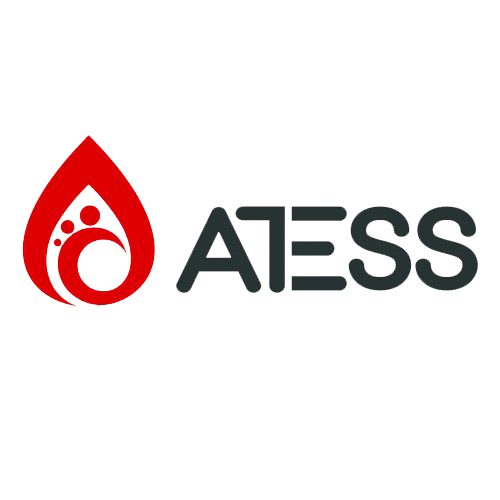 With 6%, ATESS is newly in the top 5 and reaches 3rd place. ATESS is a subsidiary of Growatt, the PV inverters provider company. ATESS is a growing company that focuses on developing and manufacturing storage inverters and EV chargers. It has a strong presence in ASEAN and provides a large variety of models of its HPS inverters.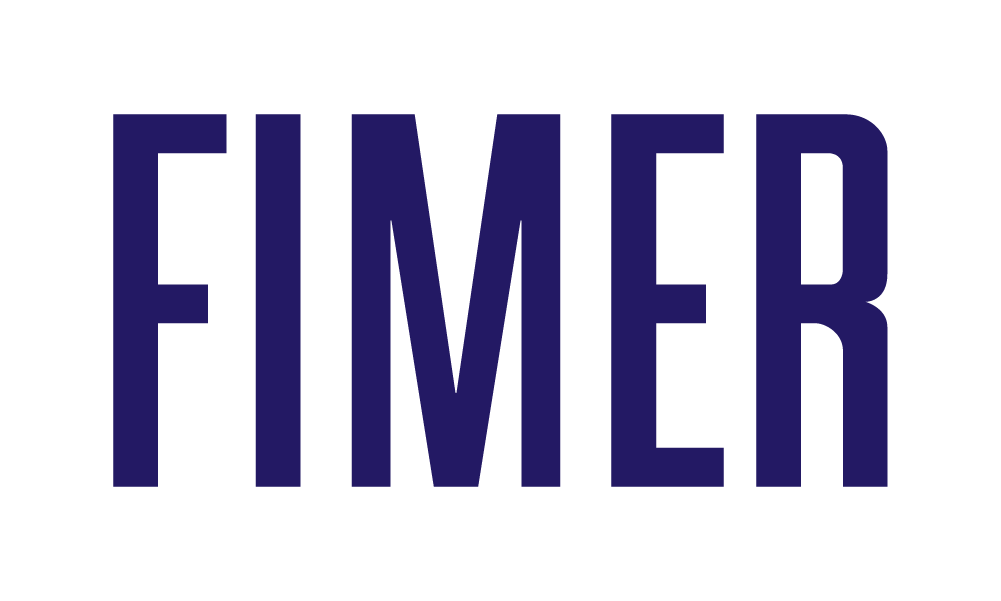 With also 6% of our 2021 quotations, Fimer is 3rd in this ranking. Fimer (ex-ABB) was mostly seen in the ME region and India, where the company's historical solar and BESS division has a strong presence. Fimer also specializes in solar inverters and mobility systems and has substantial experience in microgrids, especially in India and South Asia.

Tesla has grown to become one of the most recognizable brands in the world, operating in the EV, solar, and energy storage sectors.
Tesla's energy storage solutions have launched different products for different applications. such as the Powerpack and MegaPack batteries. Tesla is mainlv available in the Americas (North. Central
America and the Caribbean) and Europe or Africa. The company has strong references in different markets such as frequency regulation or microgrids. Tesla has mainly shifted its focus towards utility-scale. That's one of the reasons we see them only in the 4th position. See our utility-scale project in Comoros.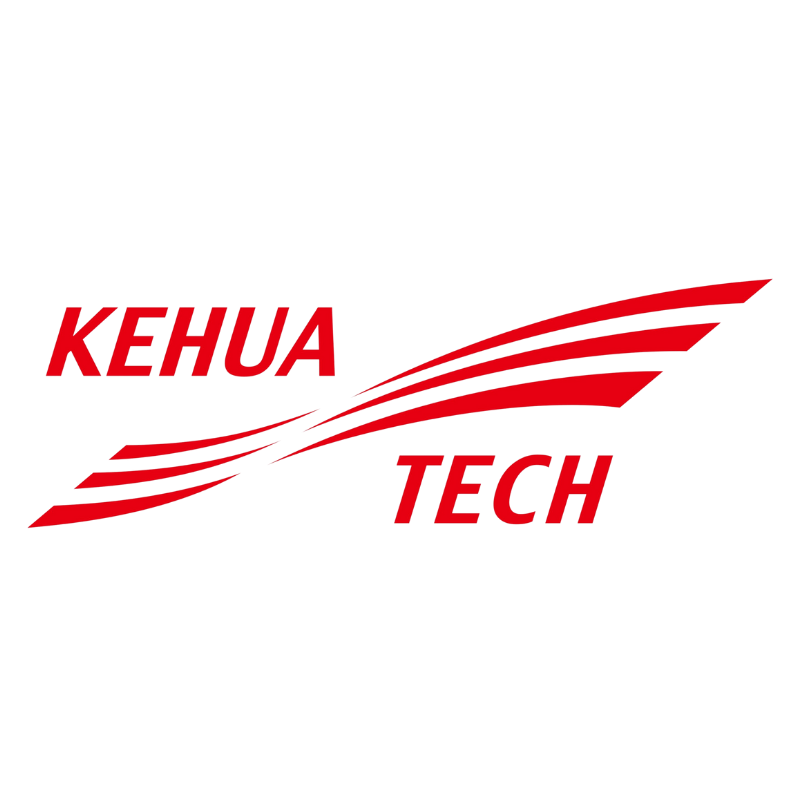 Kehua is in 5th place of the ranking with 5% of our 2021 quotations. Kehua has launched a BCS series that is acting as PCS. They also provide BESS competitive solutions for microgrids and behind-the-meter applications in different regions such as Brazil, India, and the MEA. Their BESS solutions can be coupled with other PV inverters brands.
Elum Energy offers a range of control and monitoring solutions for Energy Storage Systems, suited for different requirements on a micro-grid like ePowerControl ES and ePowerControl MC. ePowerControl ES is a 100% standardized energy management system for battery storage systems (BESS), while the ePowerControl MC is designed for the deployment of hybrid power plants in remote areas and for future configuration changes.
Taking care of your
solar installation

could be our next challenge
Want to share your solar
project with us?